So I just typed this once already and I got all the way to the end and it all f****** vanished. (yes. all the way to the end, I was about to post the last pic and I accidentally back-paged.......) SO **** SLEEP, because I'm doing it again. (Thank God I have more beer.......)
I haven't been on this site in a few years so a lot of you guys probably don't remember me. I was pretty active when I was 16/17 when I did my first case mod on my Cooler Master HAF 922 (pics will be shared). Life happened during that time and I had to devote my energy to my career for Culinary Arts so the project kinda of stopped after I built a full water loop and I actually never even posted the pics.
SO!, I'm back again, with even more power this time (and by power, it unfortunately means funds because these projects don't pay for themselves)
Also, for the majority of Part 1 I hadn't actually decided if I wanted to do a log because I've been working a lot but towards the ends I made a decision. You'll notice the quality difference as it goes on.
I began with dismantling my Sandy Bridge z77 mini-itx that tragically died through mysterious circumstances (explained later).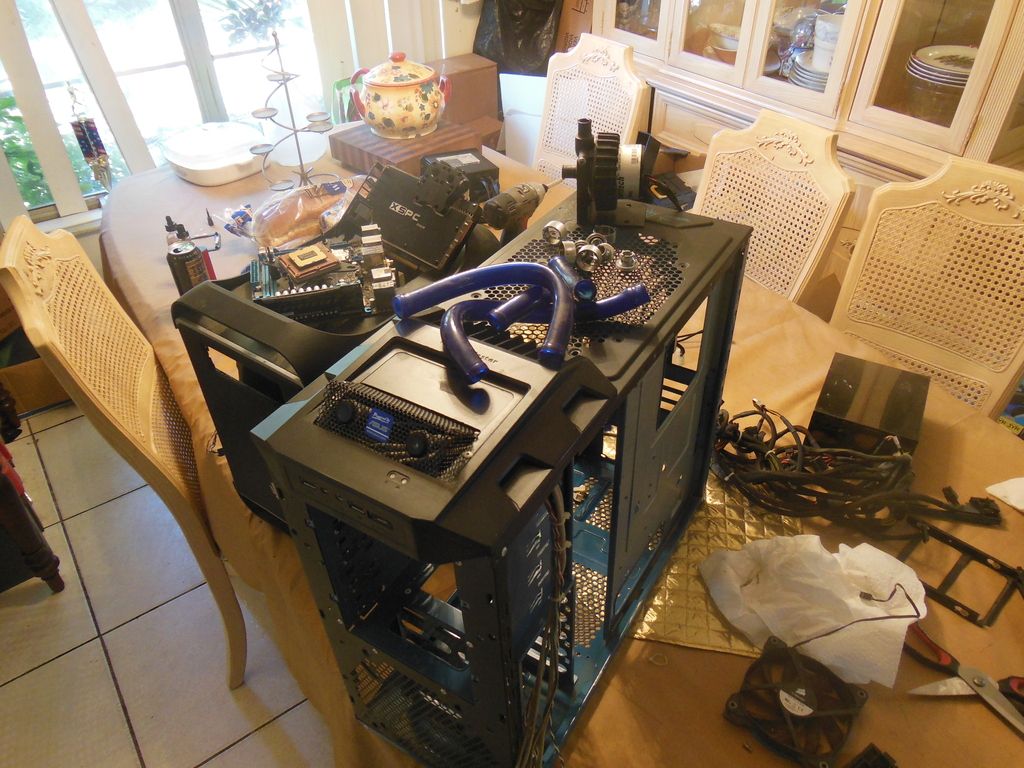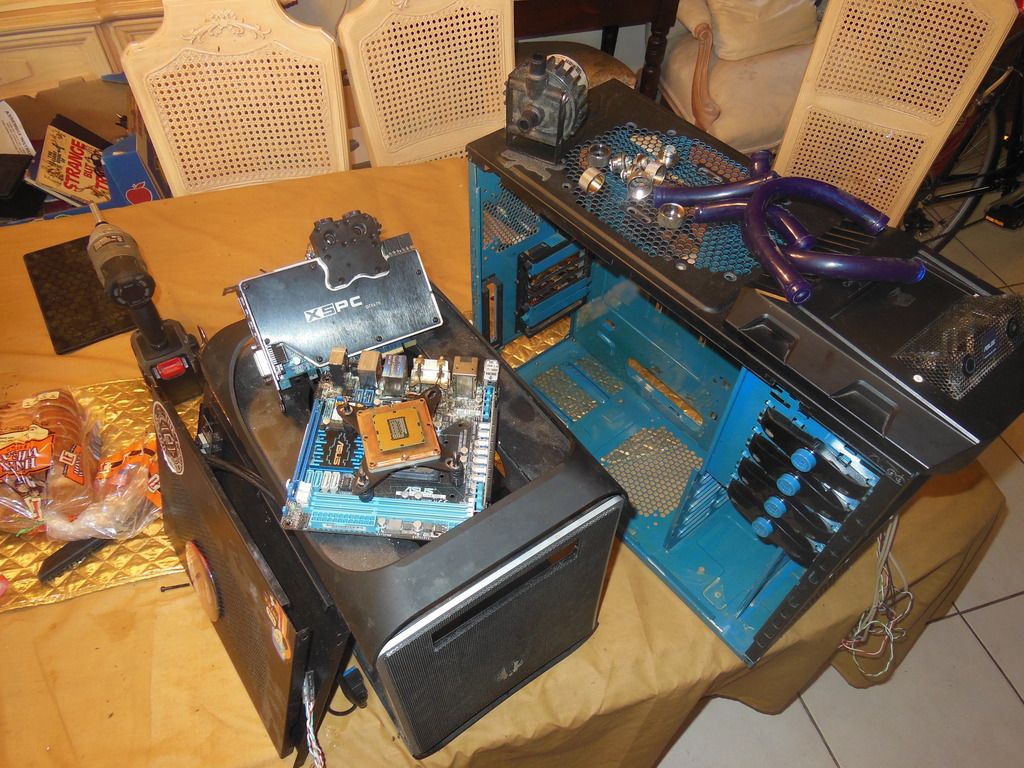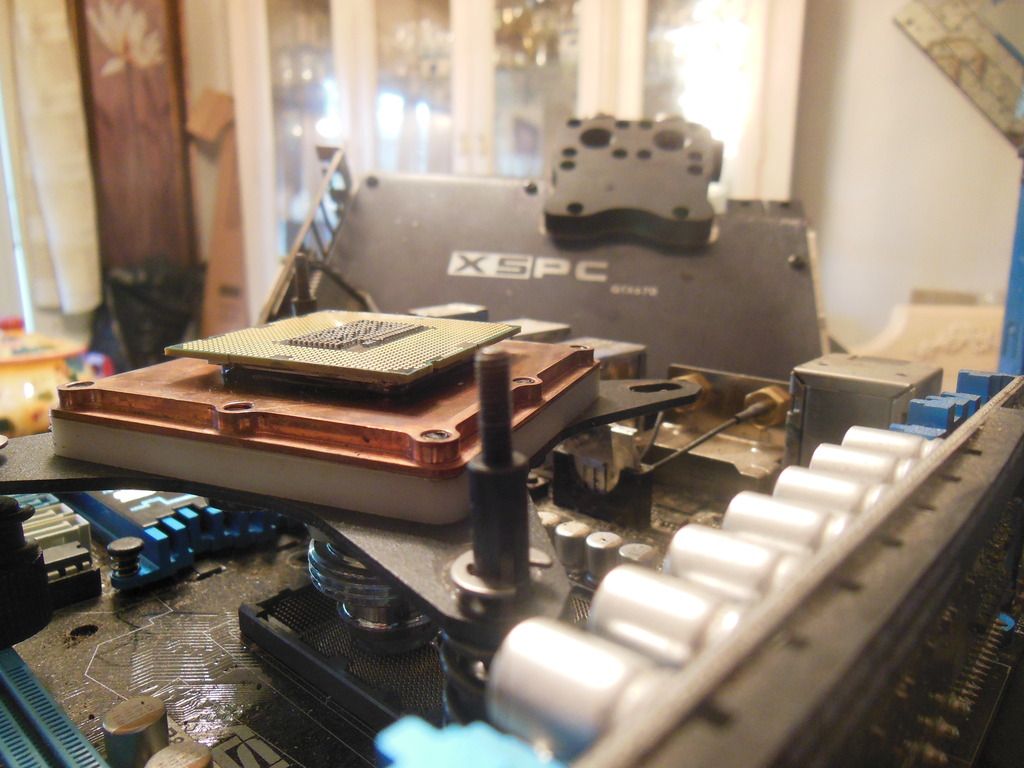 Here's the build overview with the fresh components that came in today 4.3.2017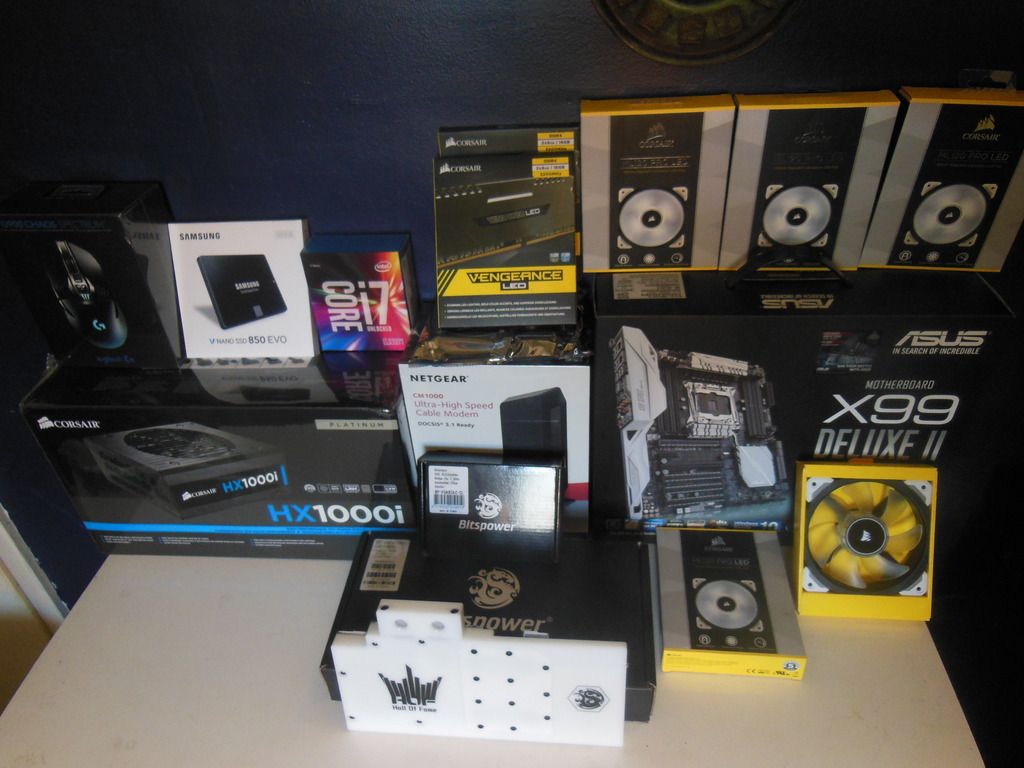 Waterblock sneak peeks
I don't know why it looks like I'm missing a tooth but I promise it's there.
This nickel polish is wild...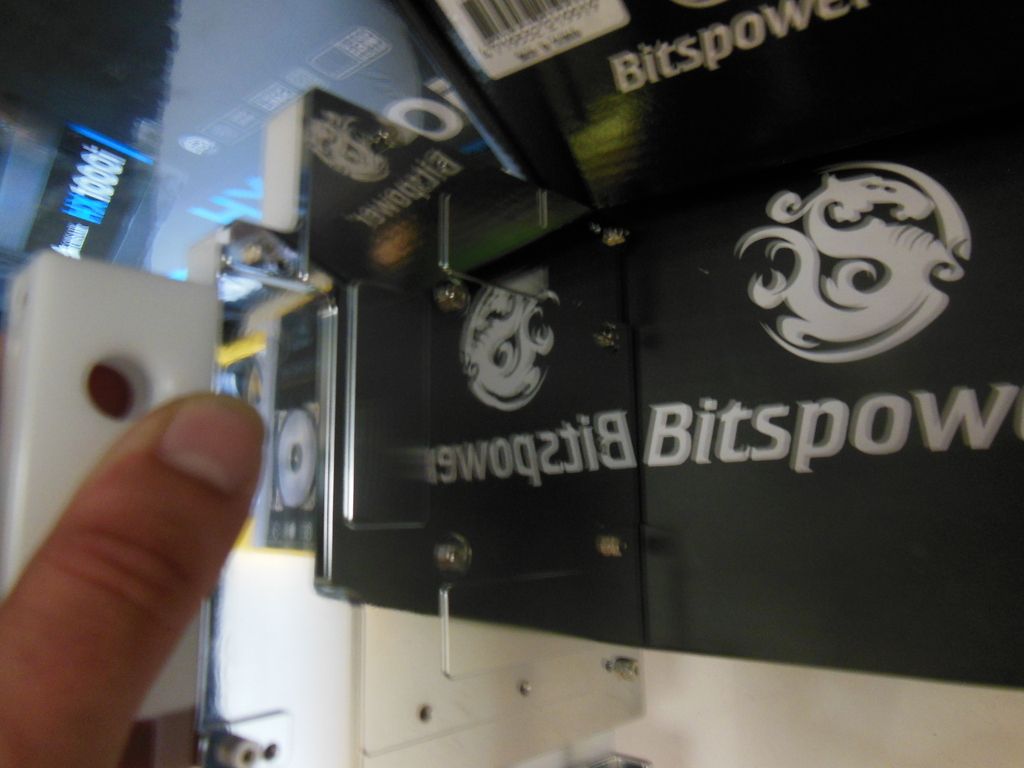 Here is where we get to the part about my Mini-ITX PC tragically dying. The story is my best friend's brother passed away suddenly and it all really hit us hard as ****. But we decided to get everyone together and throw a true going away party and share stories about him all night. Well, this was great until I forgot to lock my bedroom and someone stumbled in and spilled a bottle of water straight through my radiator and down onto my horizontal motherboard. I'll let the pics do the talking...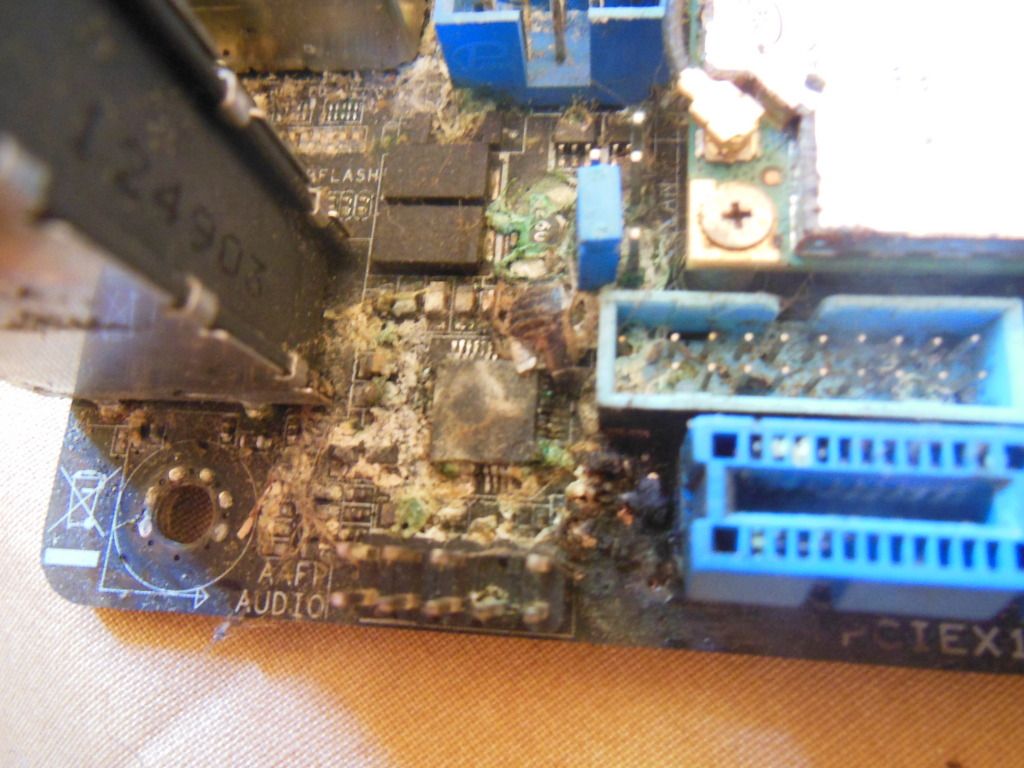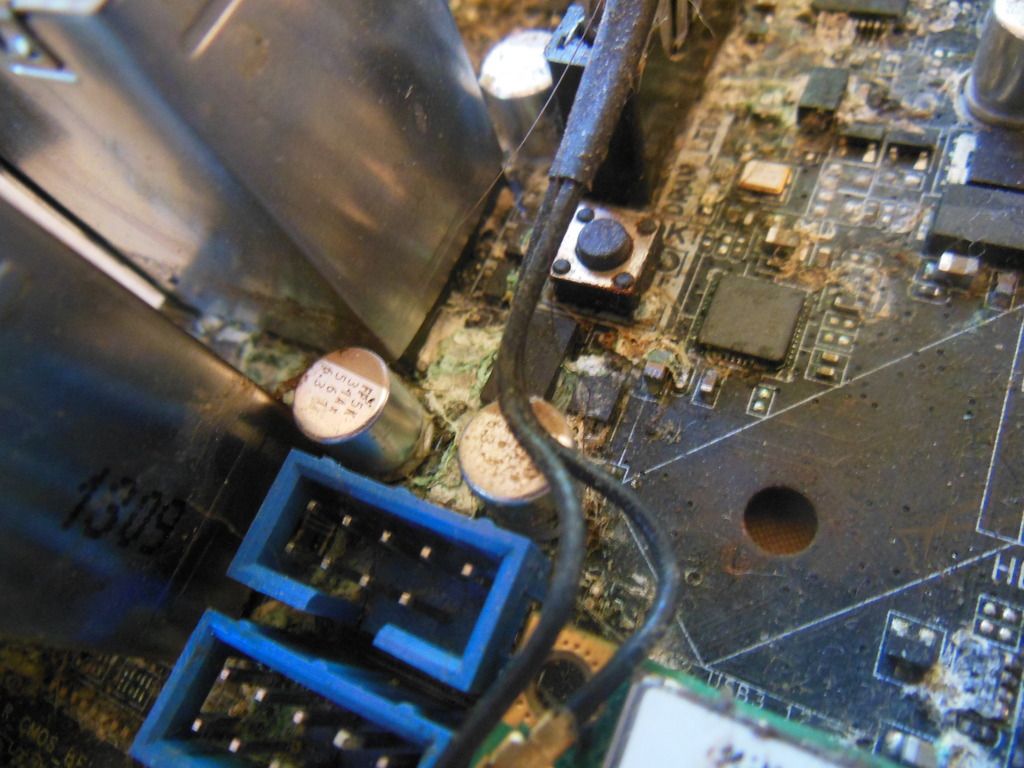 This PCI-E power section got so much voltage and power that it actually melted part of the PCB and the circuitry in the center was exposed partially.... You can easily see the scorching and melted PCB matter.
My GTX 670 OC with a custom bios and water-block is also fried beyond repair I'm sure.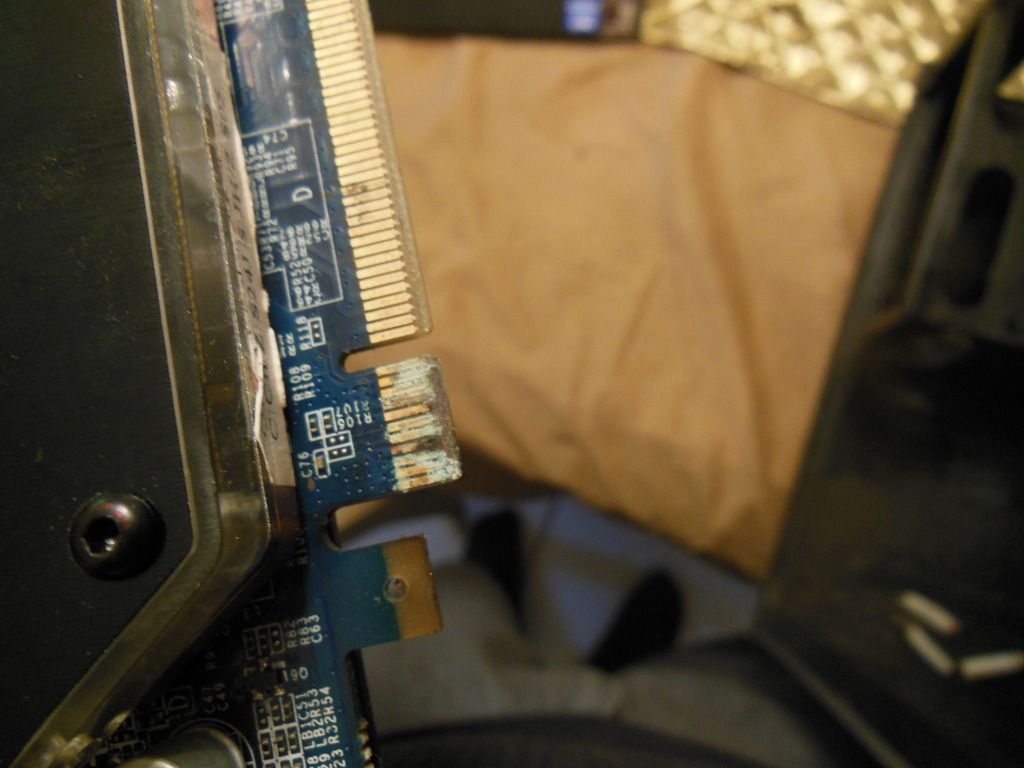 Backplate side:
So after looking at that depressing mess I decided to get to work and start clean up my existing pumps/radiators/blocks that are transferring to StormTrooper.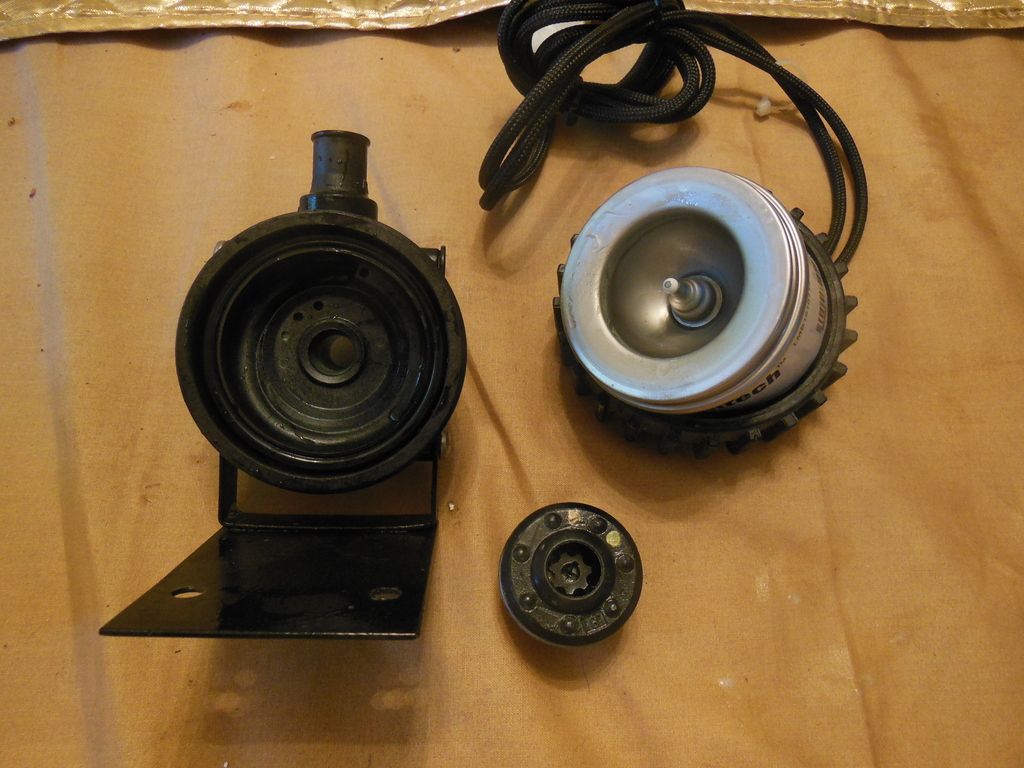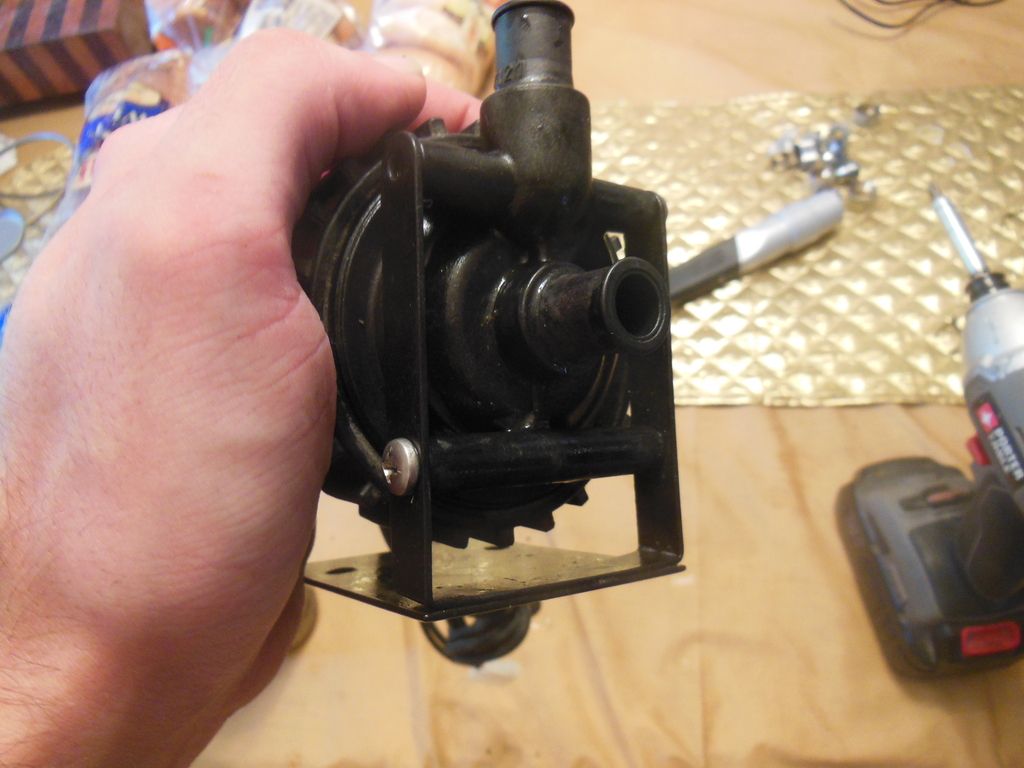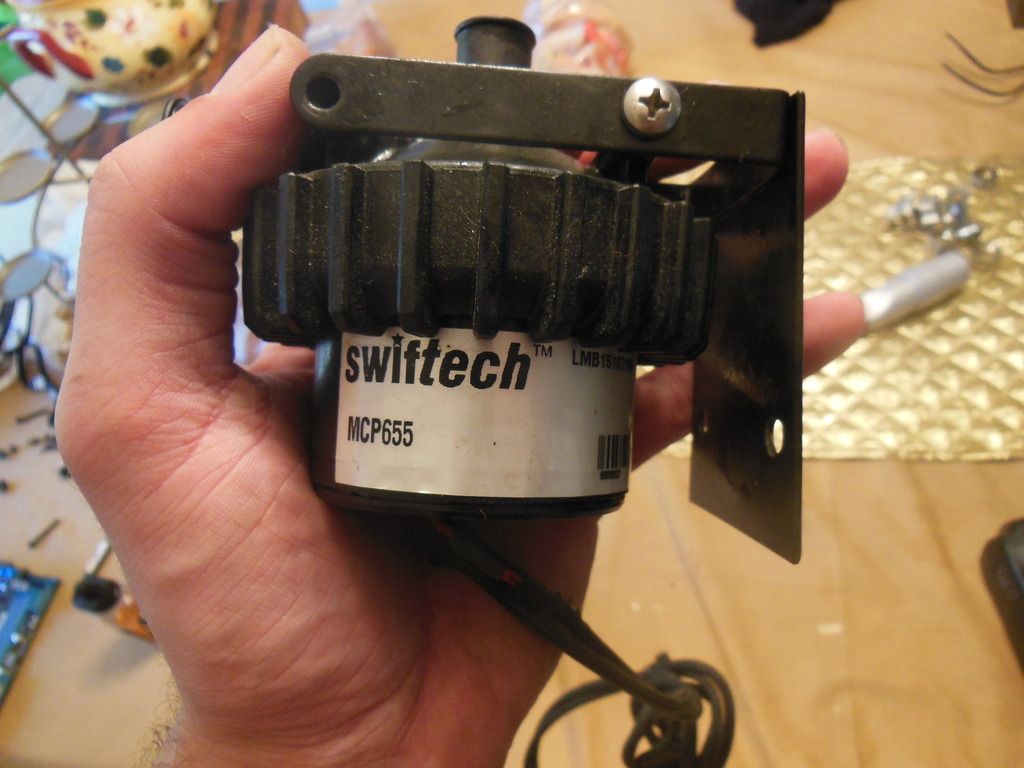 Work station progress
Starting to get my components into my old project case. One more rise to glory for the ModaRobby HAF 922. (There was a lot more planned for that log....) More pics!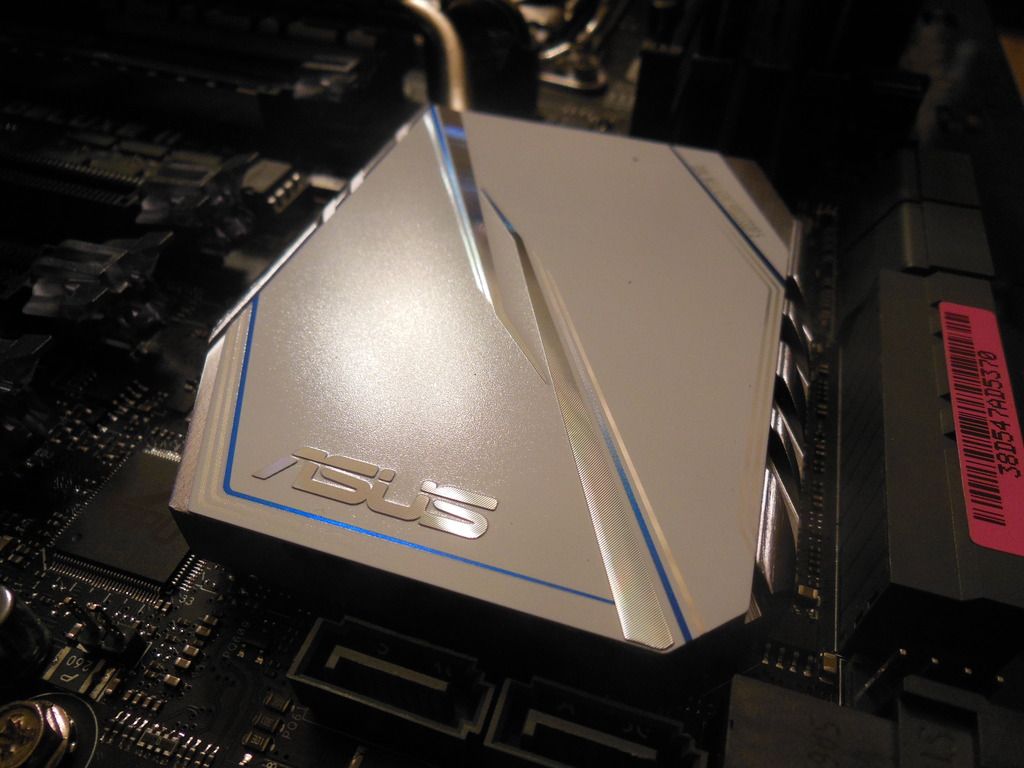 And now, for the pics that get people moist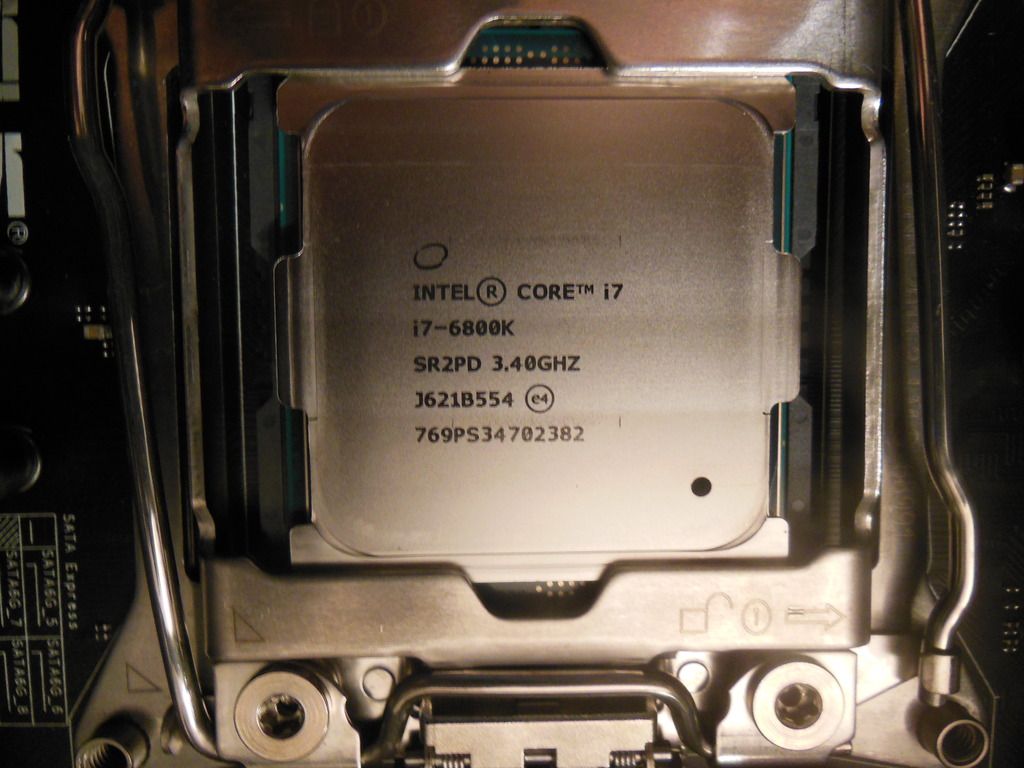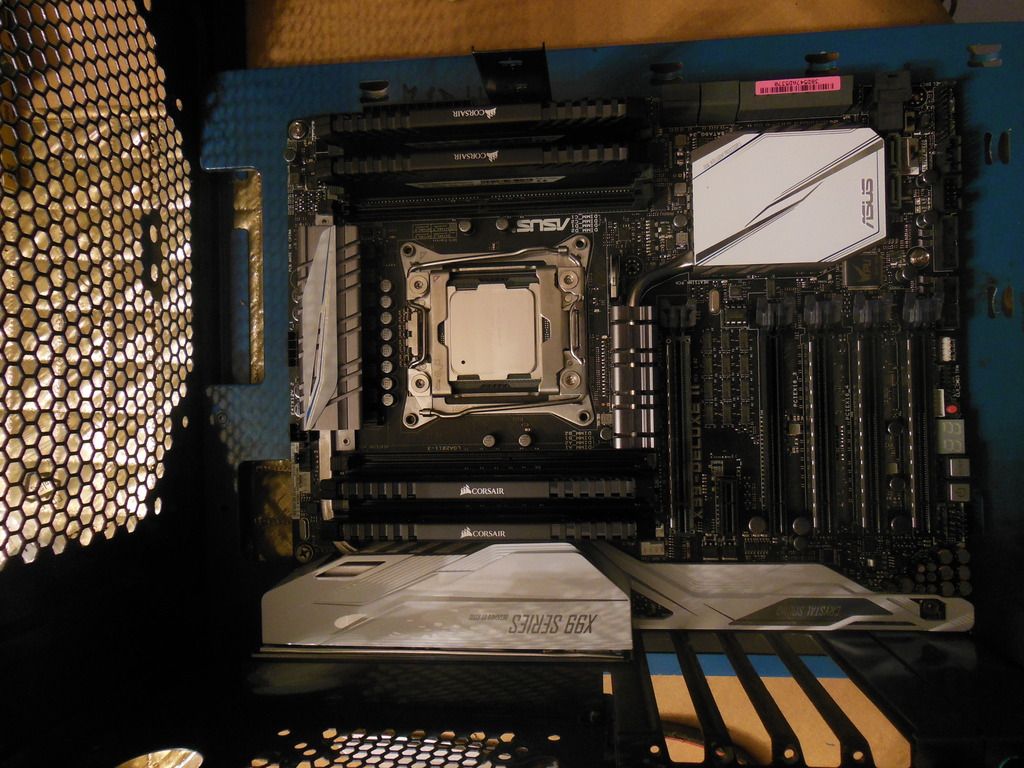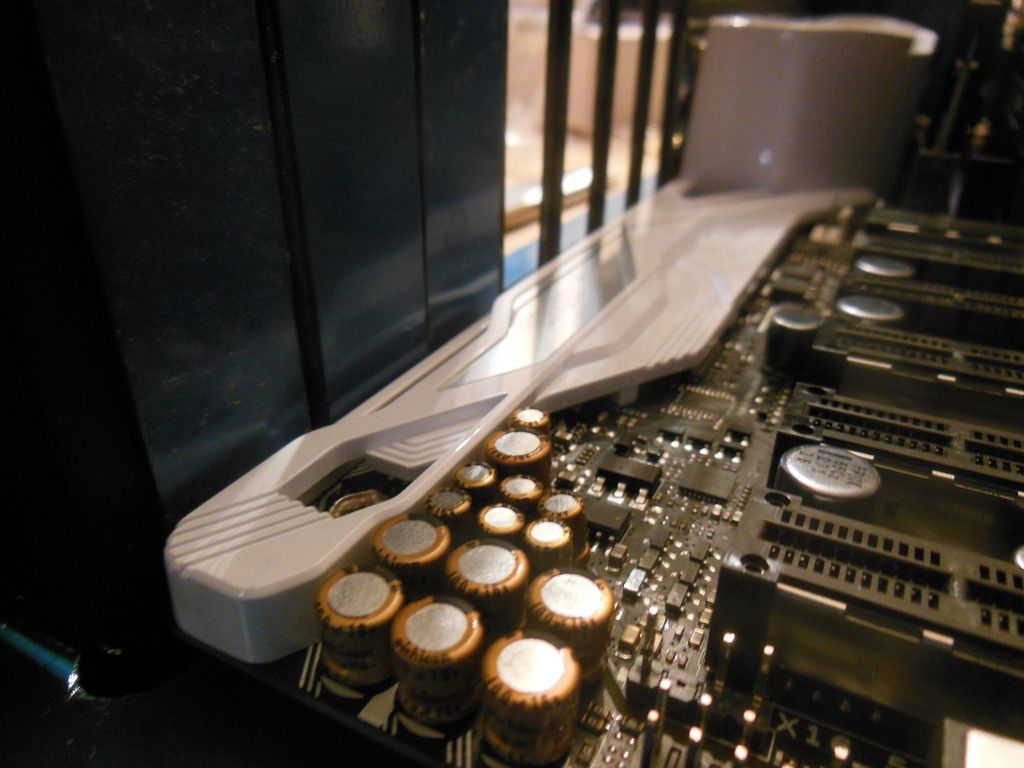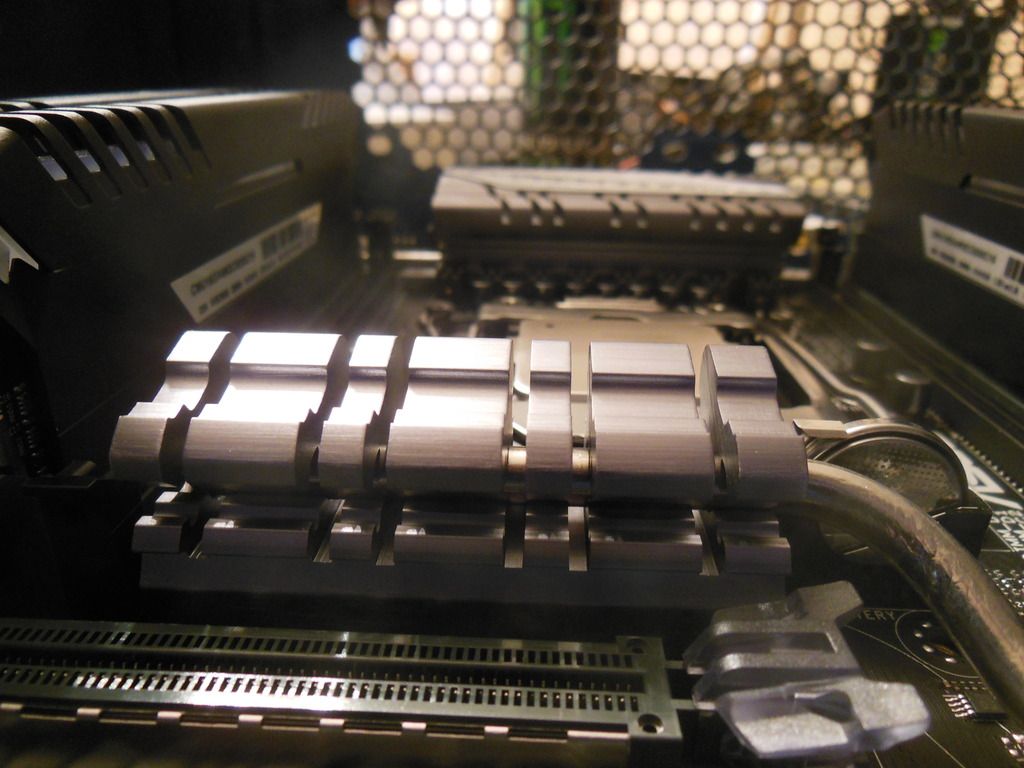 This PSU deserved it's own sub-section because it' just such a beast.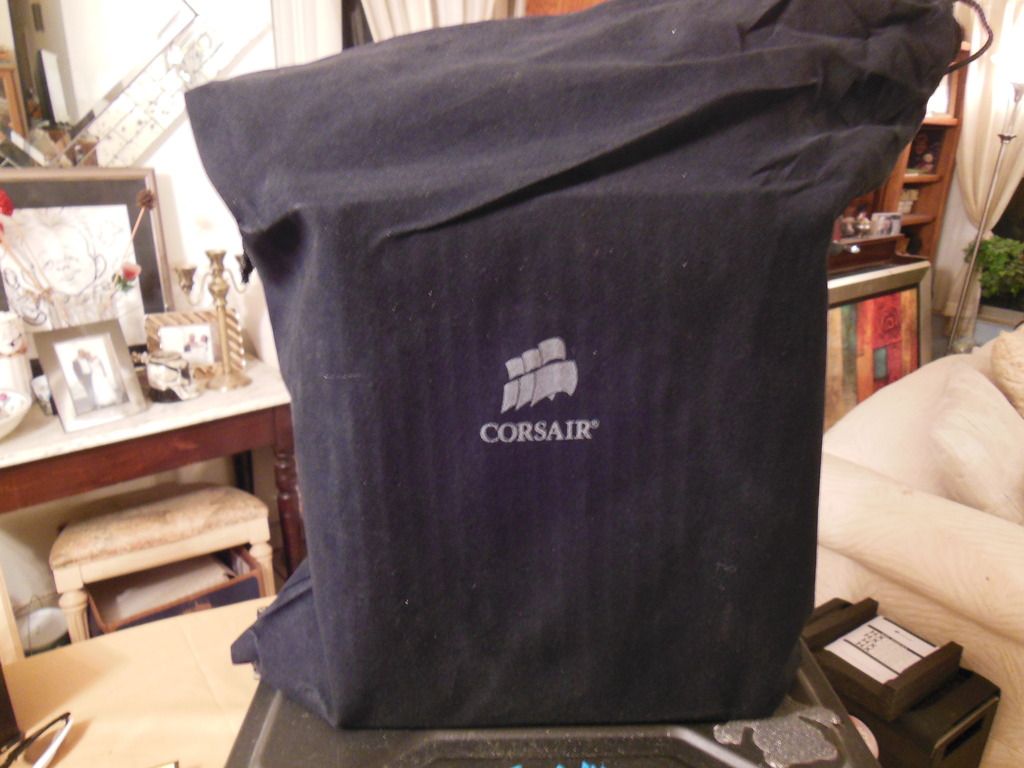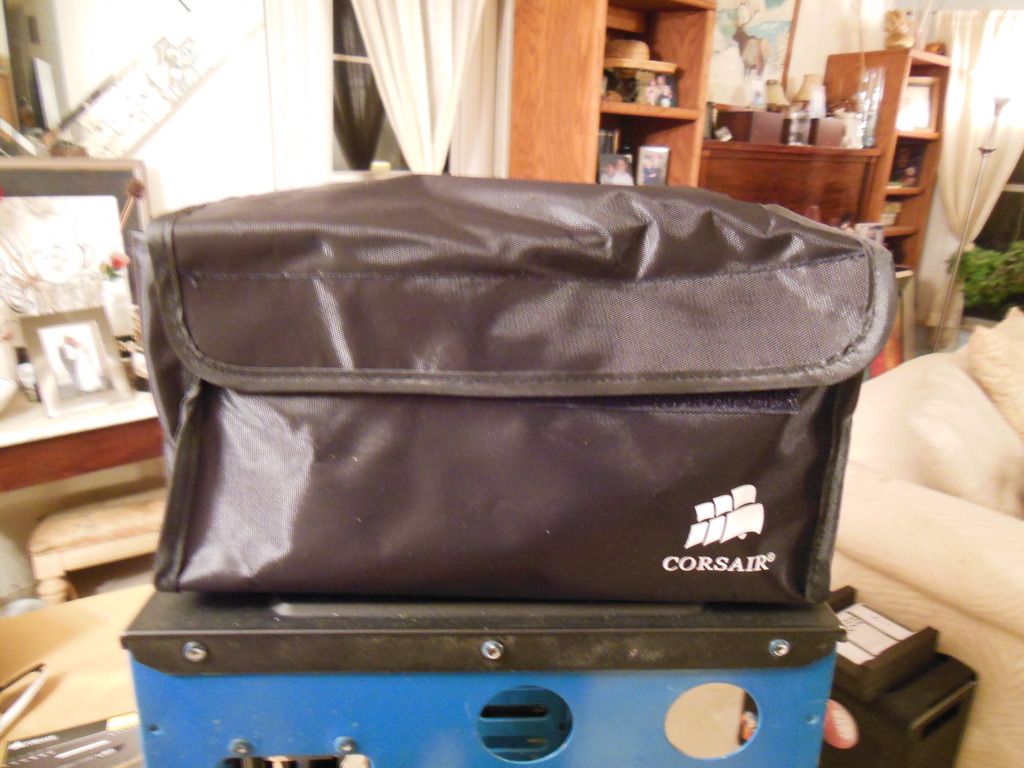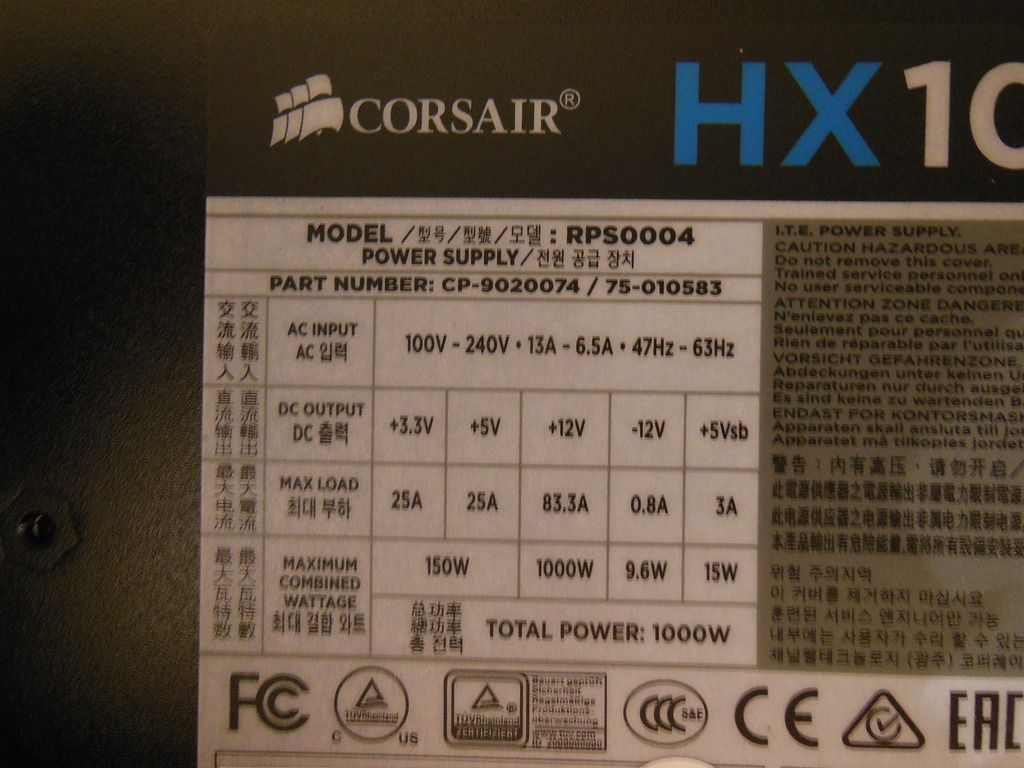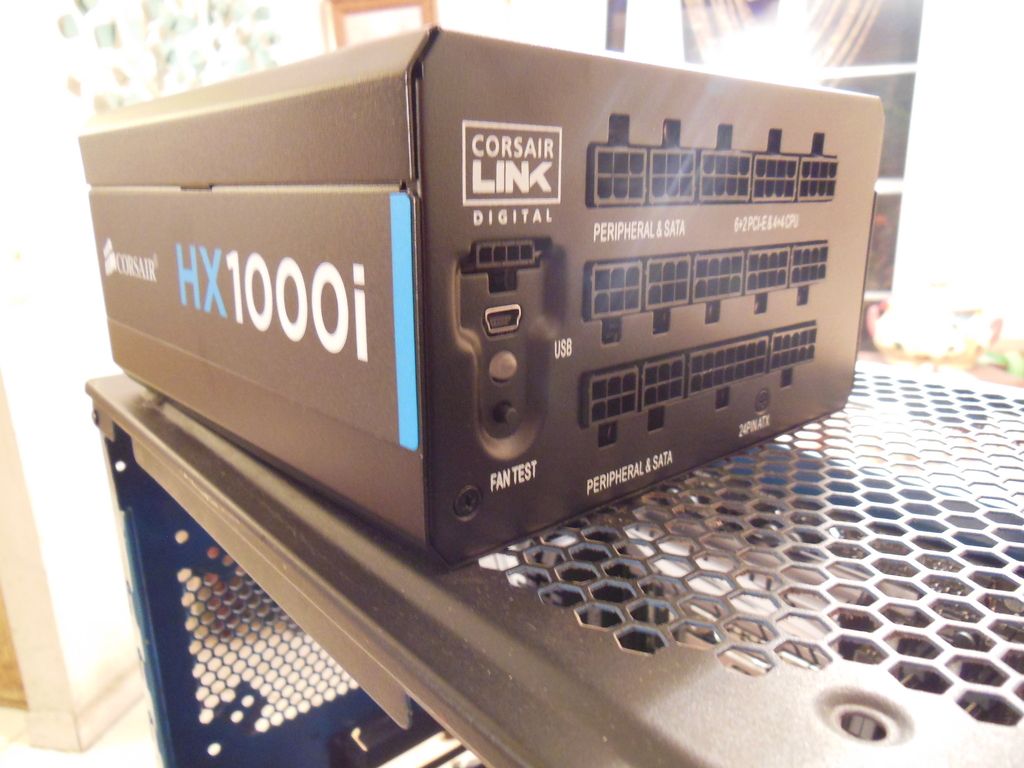 My next mini-project for the night was to dismantle my (super amazing awesome) friend's PC that he let me borrow for 5 months to clean it up and do some proper cable managing. I also had to remove my Corsair H100i for temporary cooling on my 6800k since that CPU doesnt come with a stock cooler. The FX 8350 Black Edition I purchased for his rig does have a stock "Wraith" cooler so I removed the 4.8ghz OC and installed that. (No pics of the after, because I'm lame)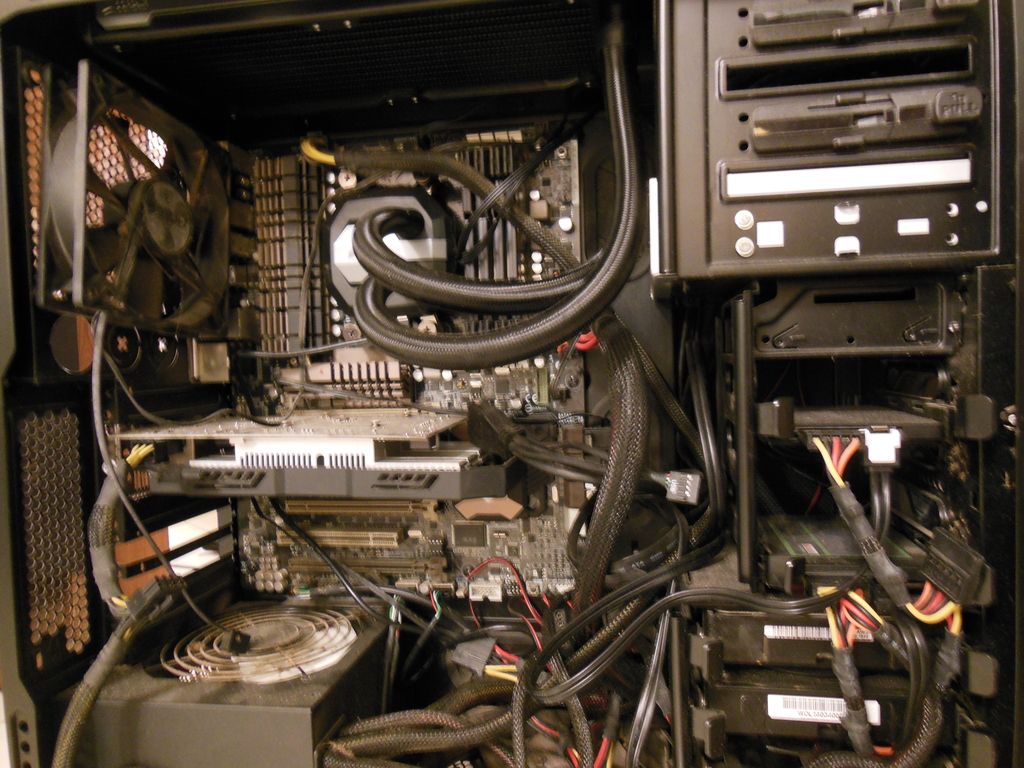 As I said before I wasn't 100% decided on a project log at this point so I missed pics for the component install. Not that it really matters because this is just a gaming rig at this point, not so much a project until I get my CaseLabs Mercury S8 custom. My old project case looks a bit haggard and chipped up from being in storage and being abused for the last 4 years but I still love it. It's never leaving my collection.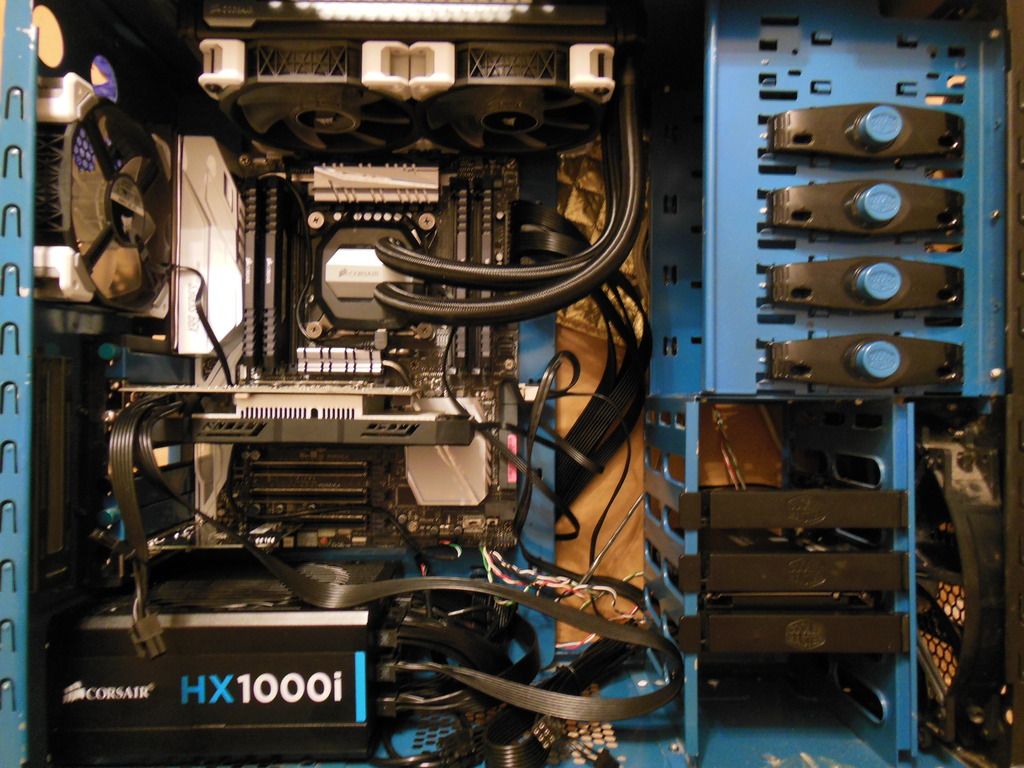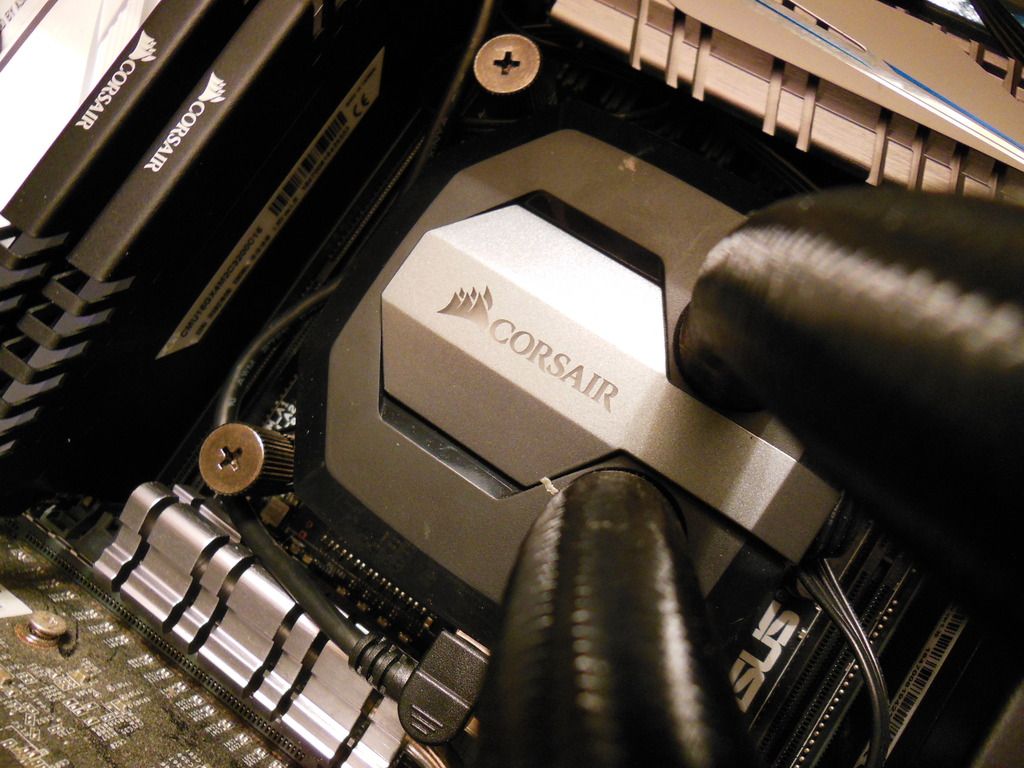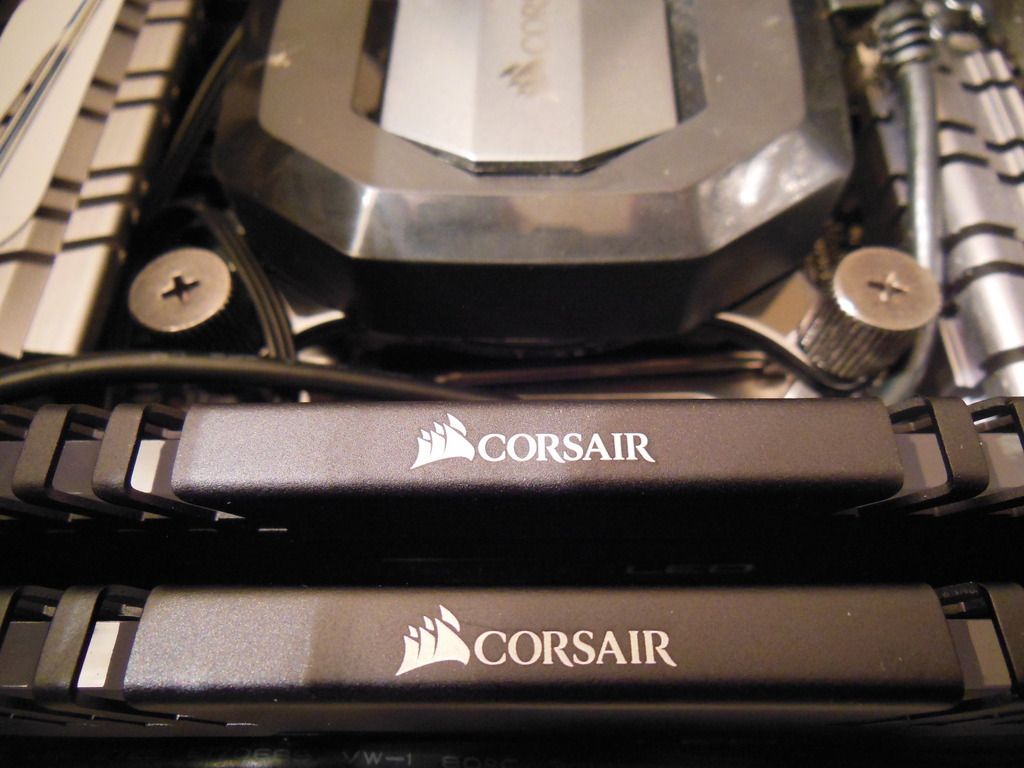 Some quick cable managing because I'm OCD about my PC cleanliness.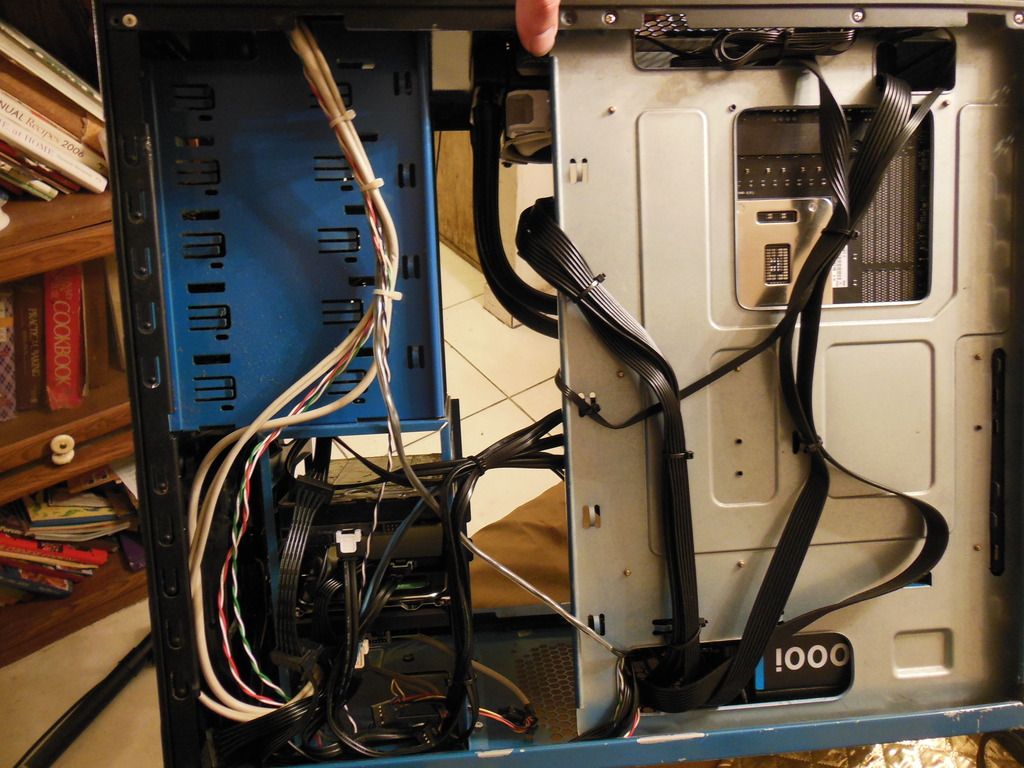 I also got my new Logitech gear in today. I was heavily debating doing a full switch over to Corsair products but after I found the Logitech G933 Artemis Spectrum Snow Edition I was sold twice-over. And I'm so happy I bought this headset because music is amazing and the directional sound awareness with Logitech headsets has always been amazing. My G930 is still in my drawer as a back up and I bought that before I wrote my first project log. Everyone likes to hate on Logitech for some reason. Maybe they're buying low-end Logitech stuff? But their high-end gear has always been unmatched, except by Corsair, IMO.
(I have the white version:
https://www.amazon.com/Logitech-Arte.../dp/B0148NPJ78
)
Part 1b!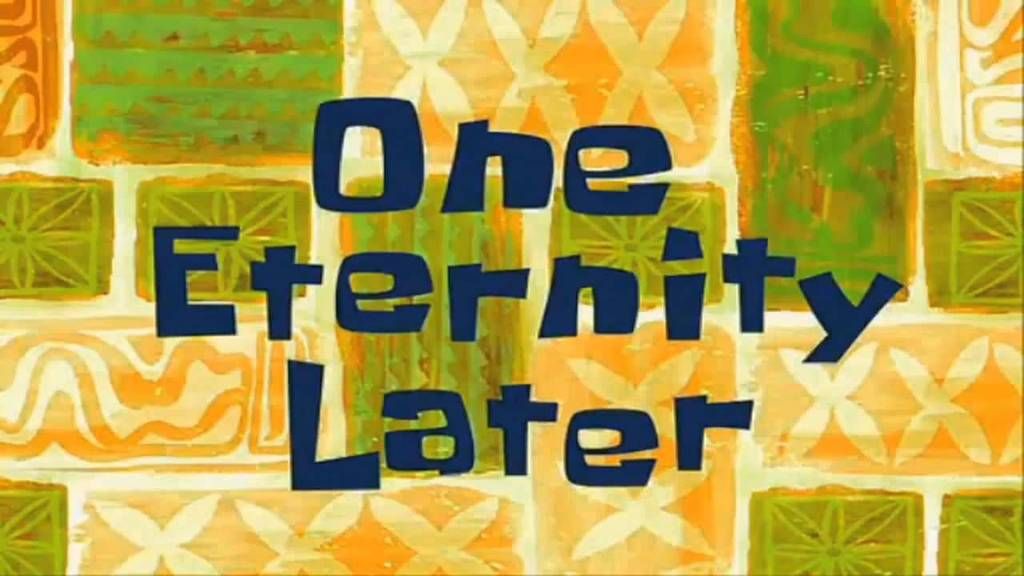 So as I mentioned I ordered the Galax GTX 1070 Hall of Fame Limited Edition in SLI. WELL, THEY FINALLY CAME! (while I was at work all day and they were delivered one hour after I left :wallbash: )
Sorry for some of the pics being a tad blurry, it was 12:30am at this point and I was trying to get the stuff installed, get some pics, and sleep for work at 6am.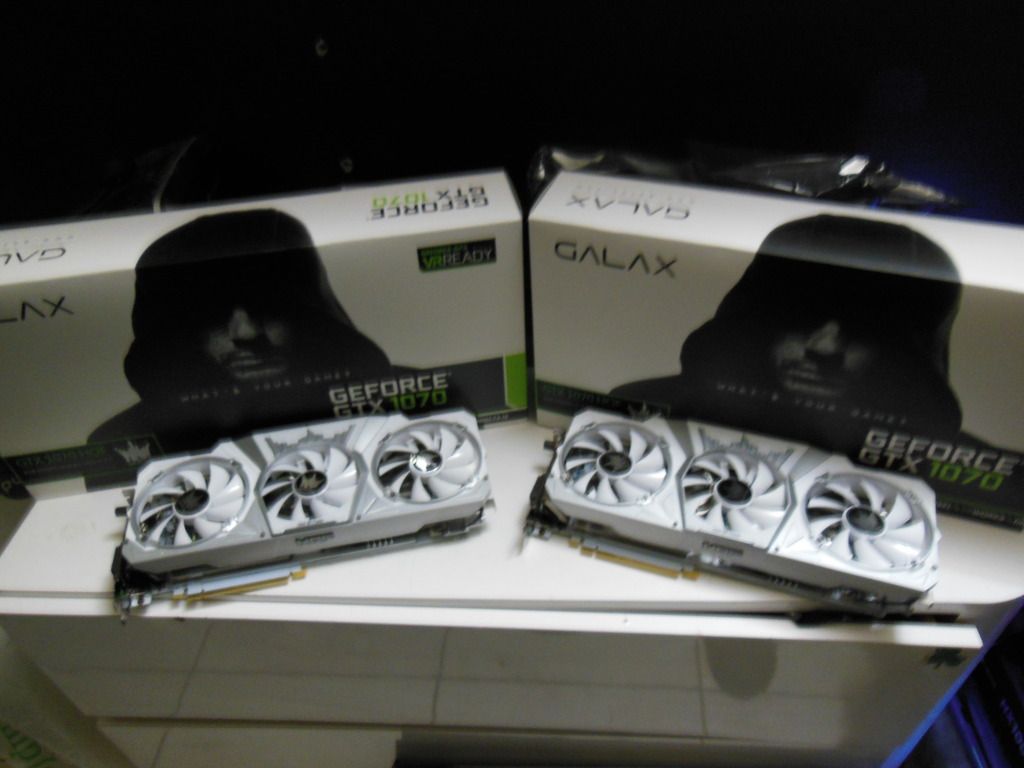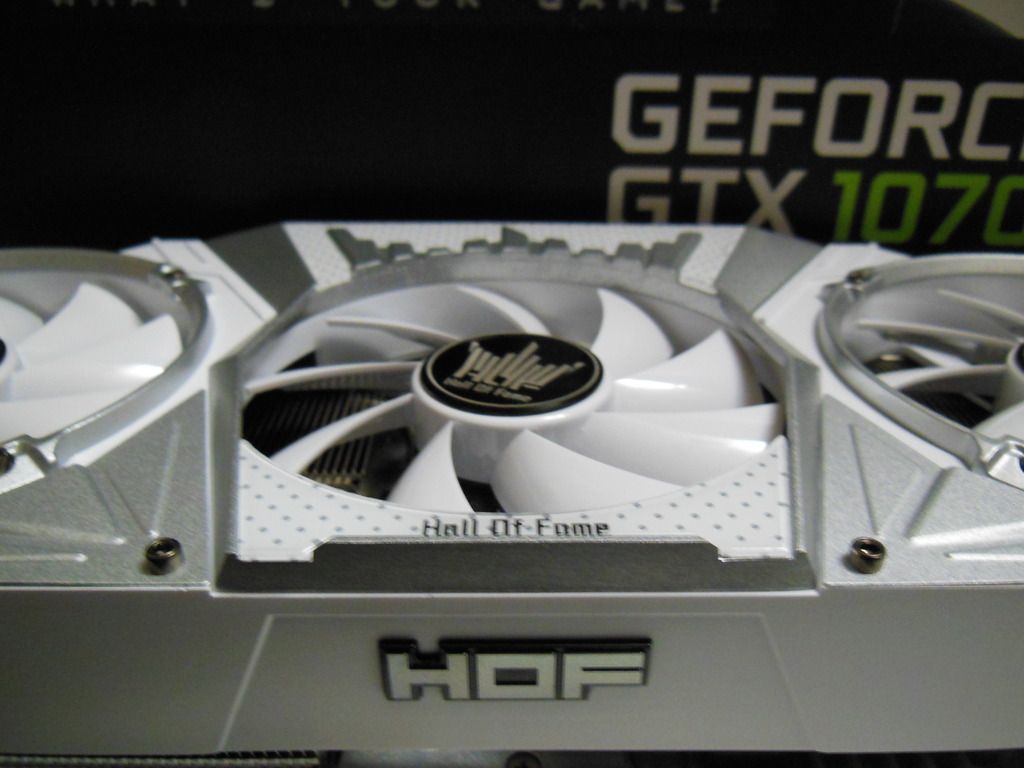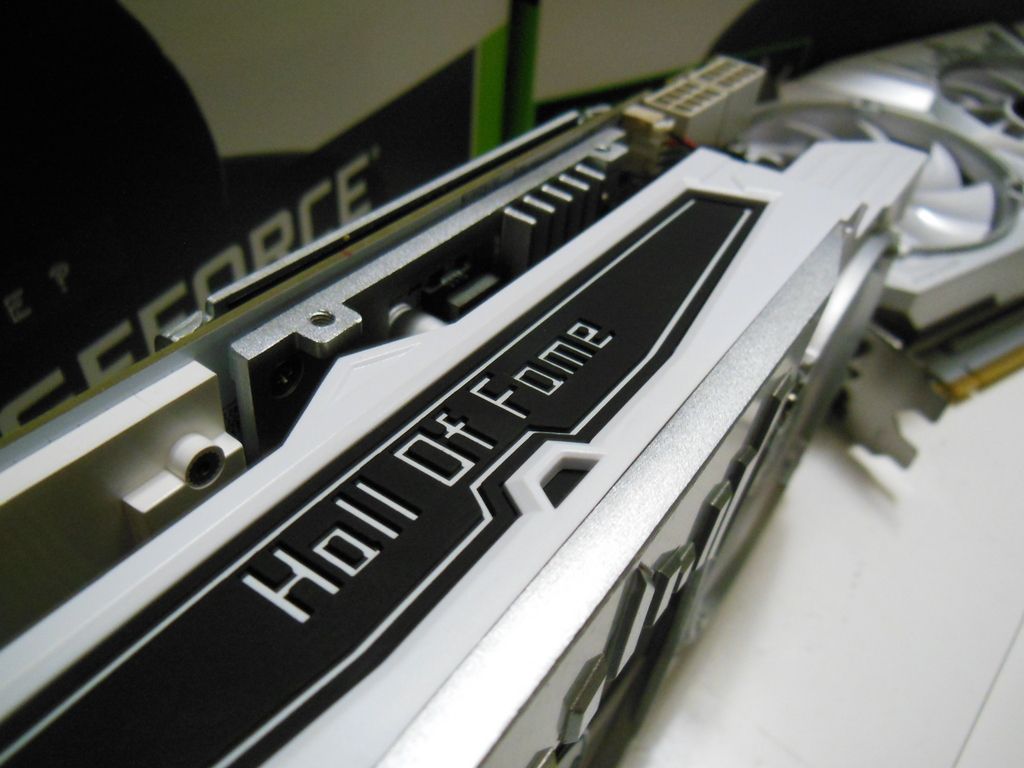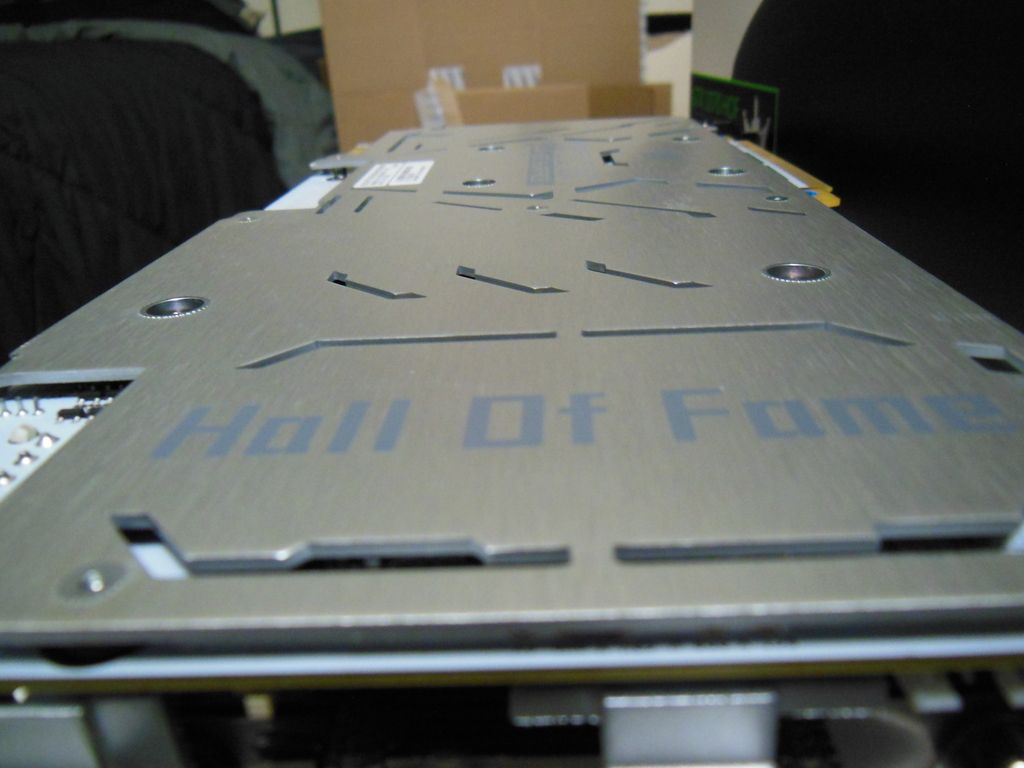 And now for the pic you've probably all been waiting for :clap: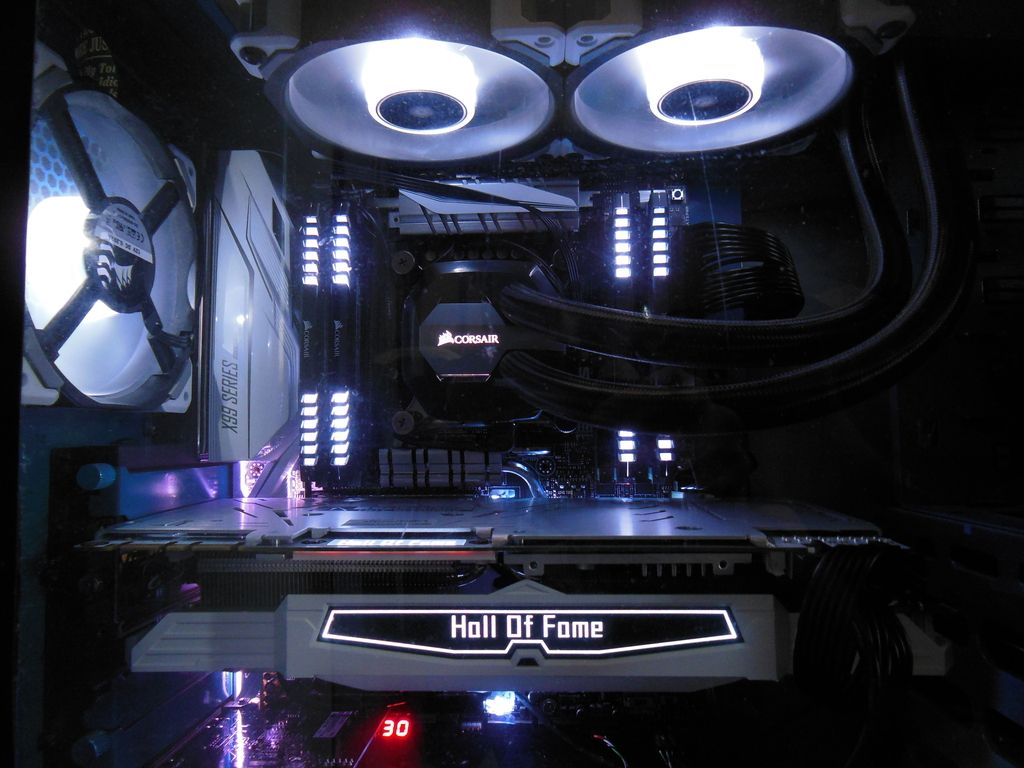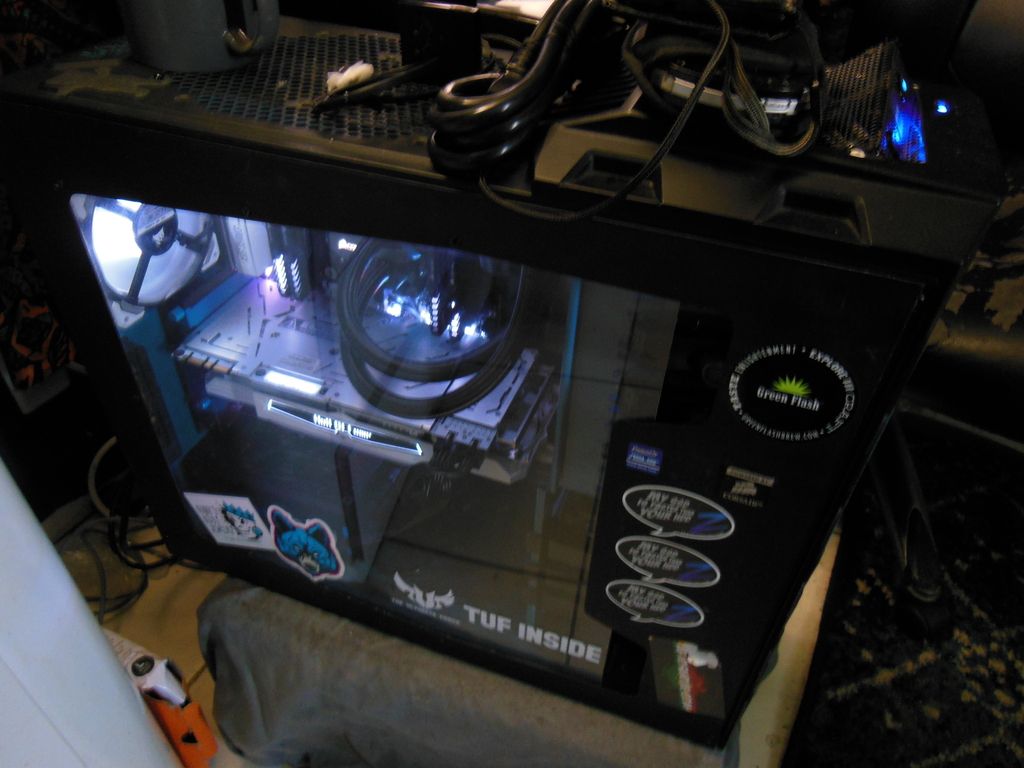 And for now, we must part ways. This will be the full end to part 1. I'll be on Bit-Tech for sure though, chatting everyone up and answering any and all questions you guys have about my hardware or log in general (**** it we can talk about music if you want, idc)
Thanks for checking it out guys!