What's up everyone, this thread has been a long time coming and I couldn't be more excited to finally share the results of my wheel and suspension install! I also took the time to have the car detailed and ceramic coated to better protect the paint and the finish on the wheels.
On to the pics! (And a pretty cool little video)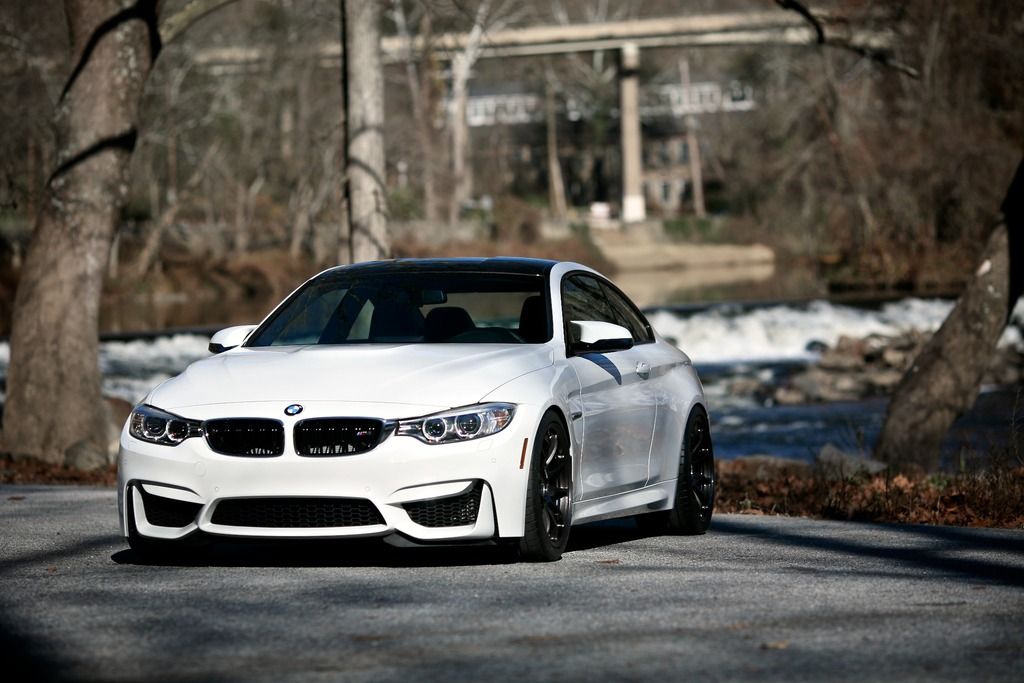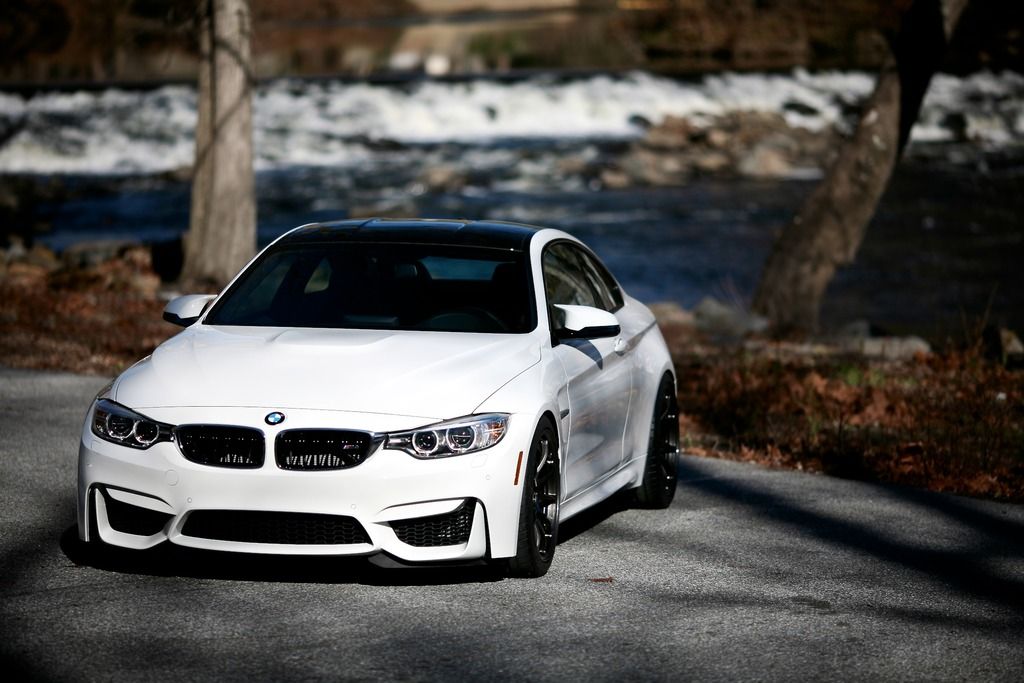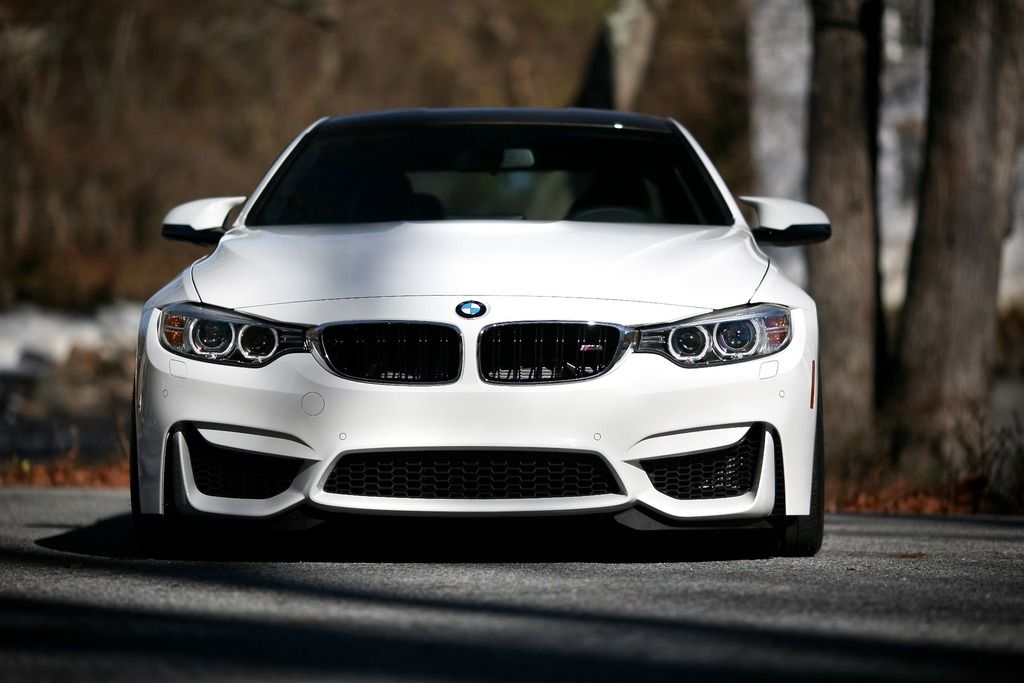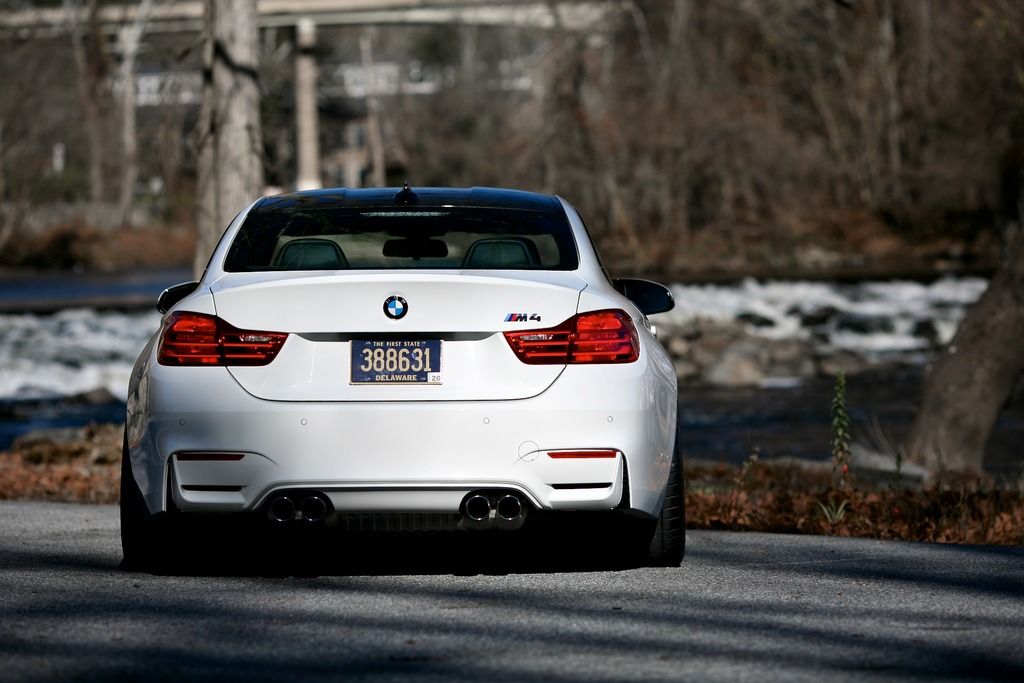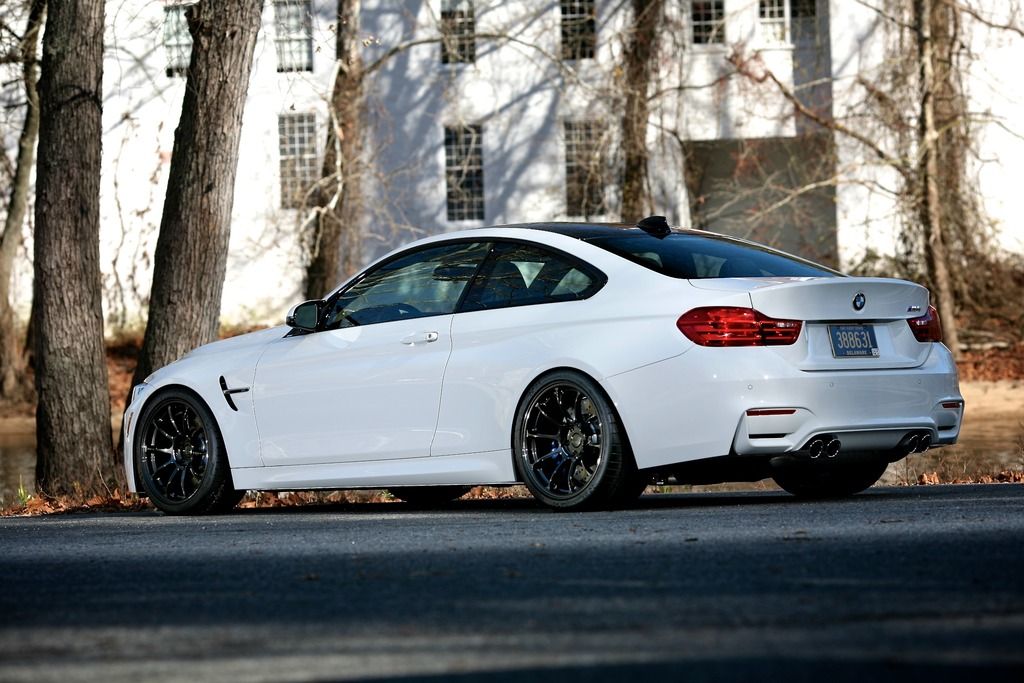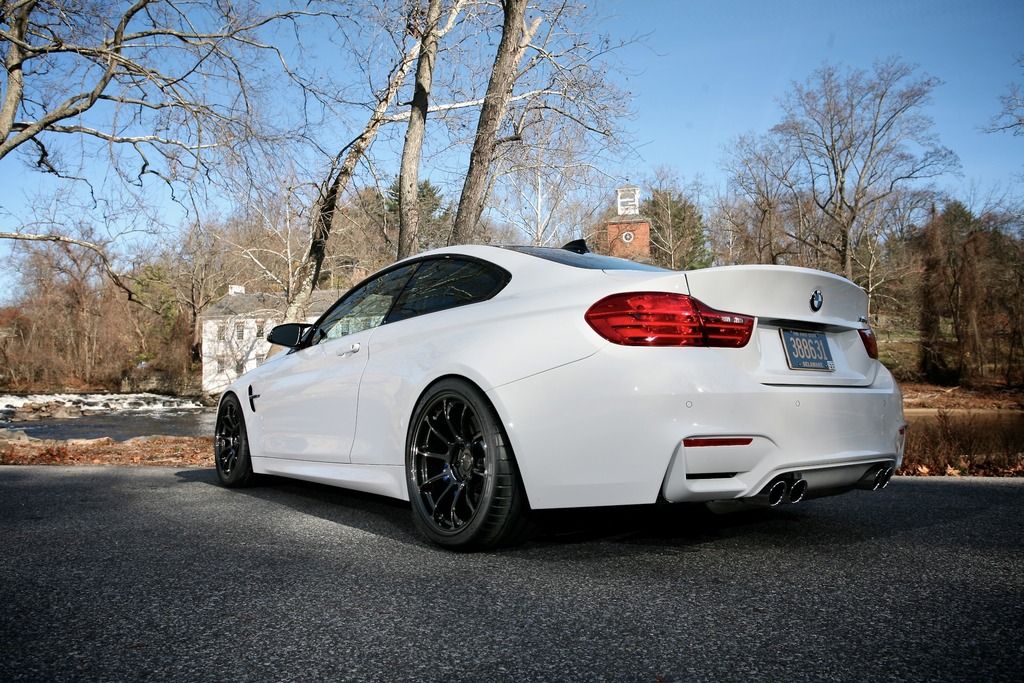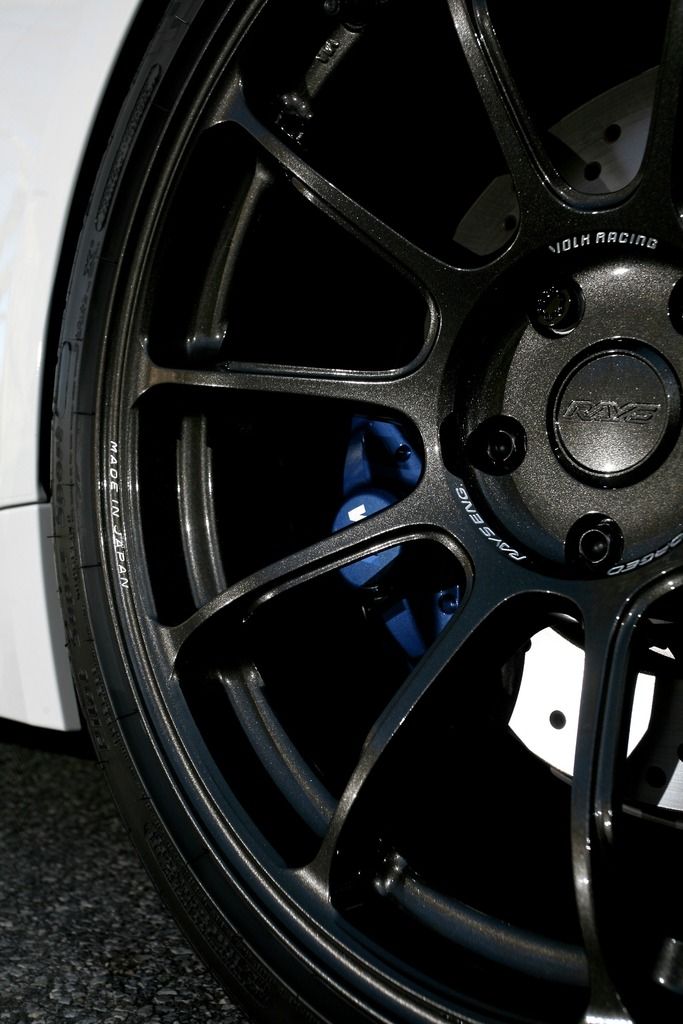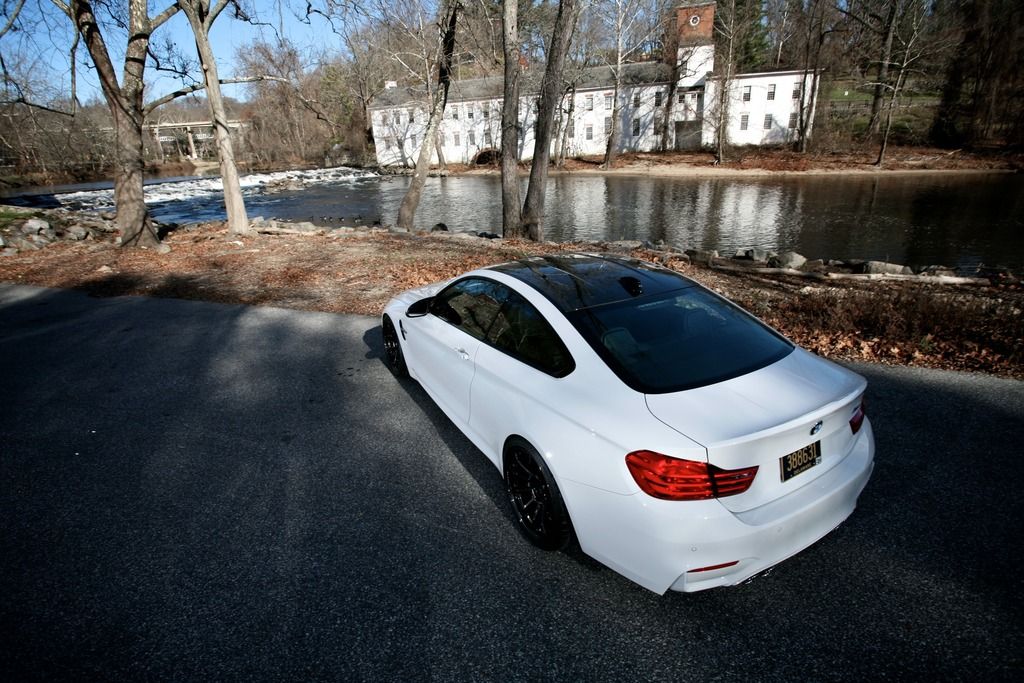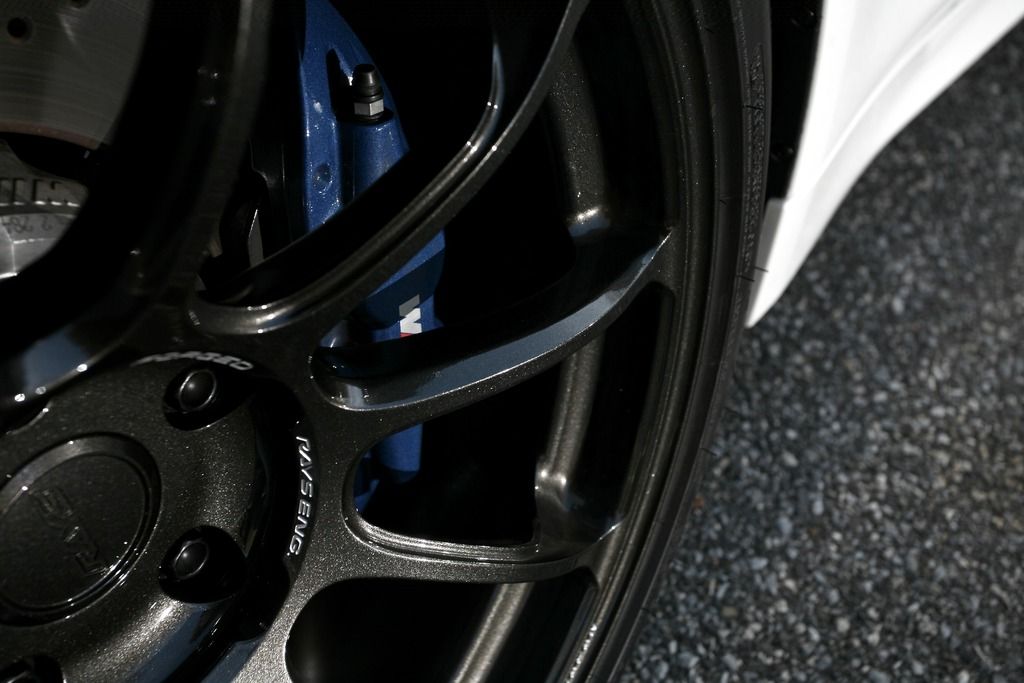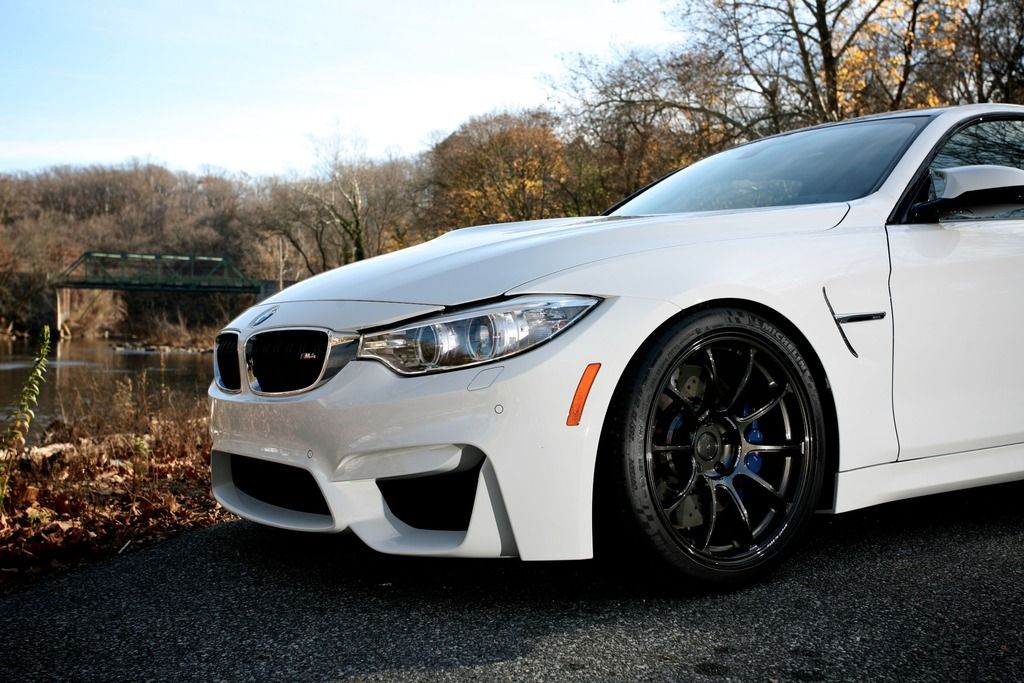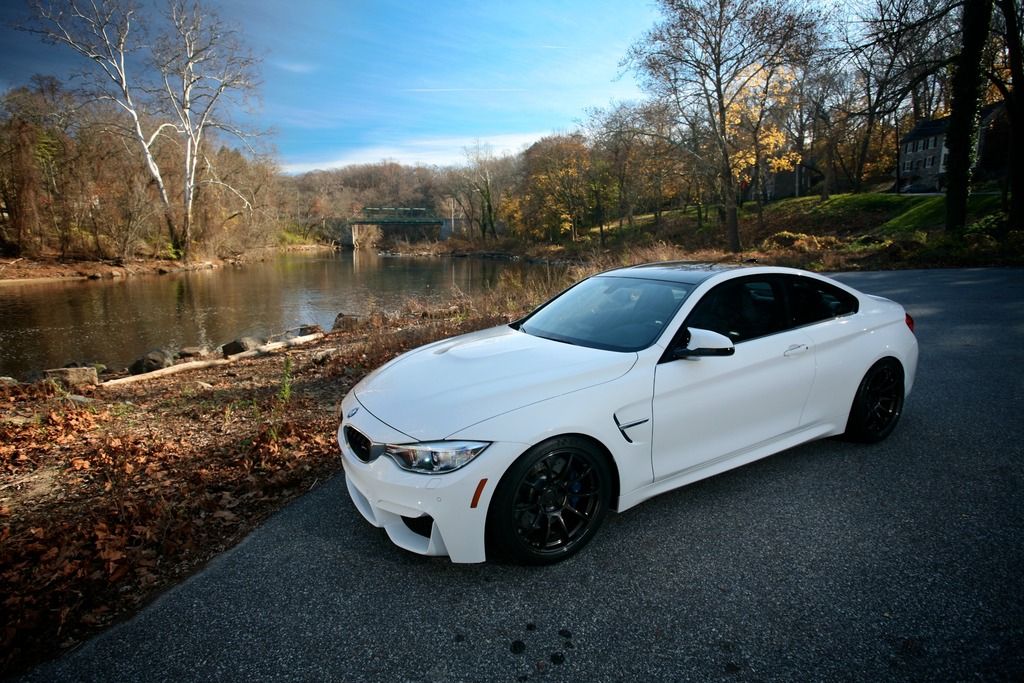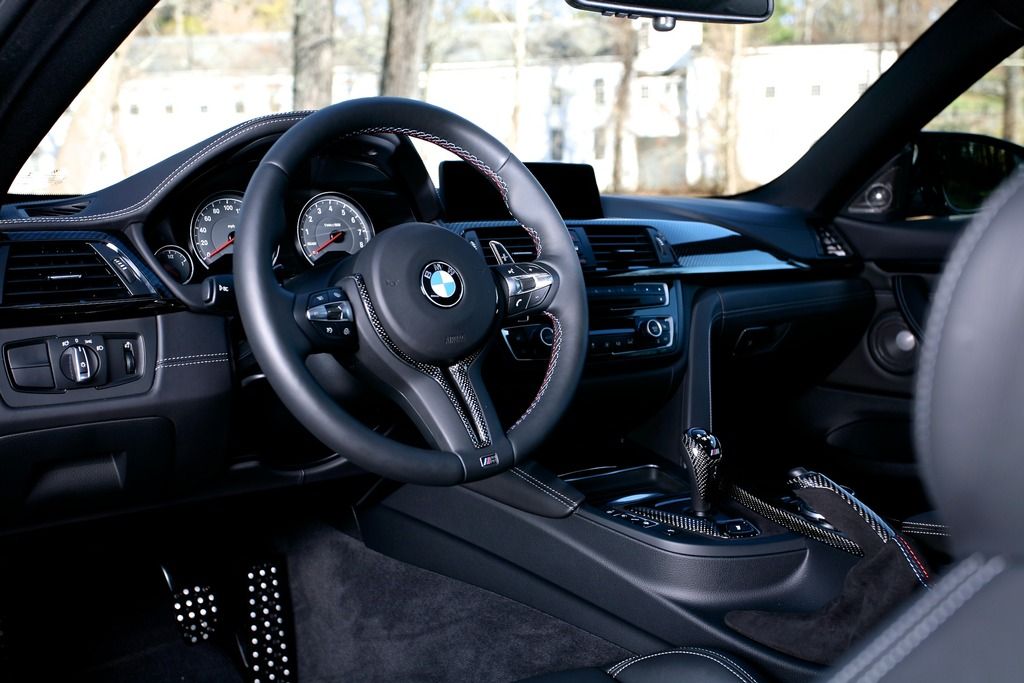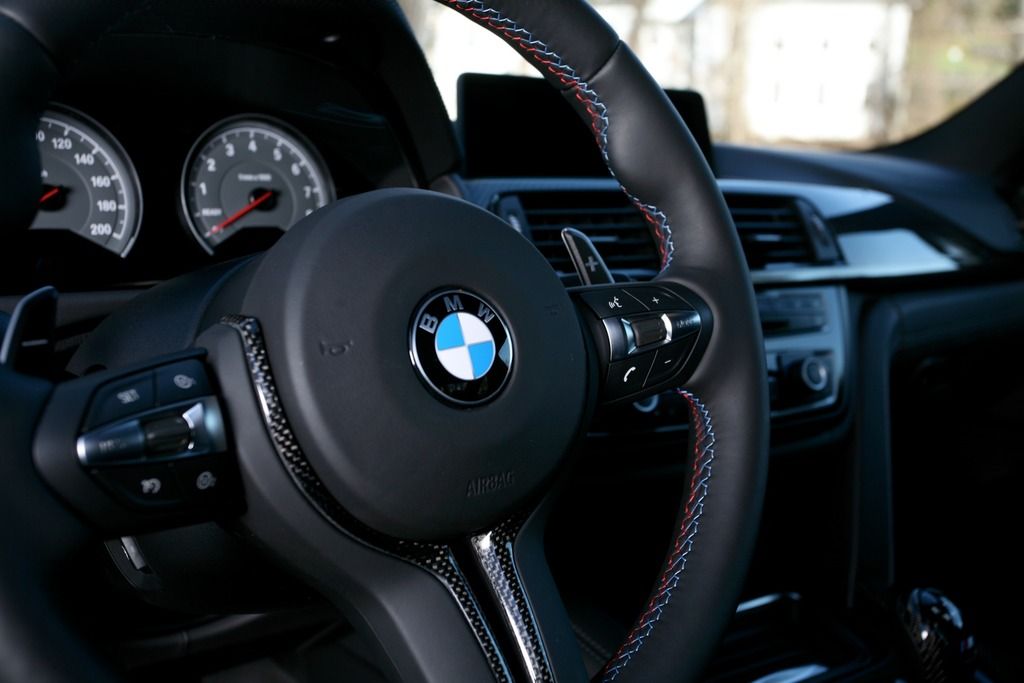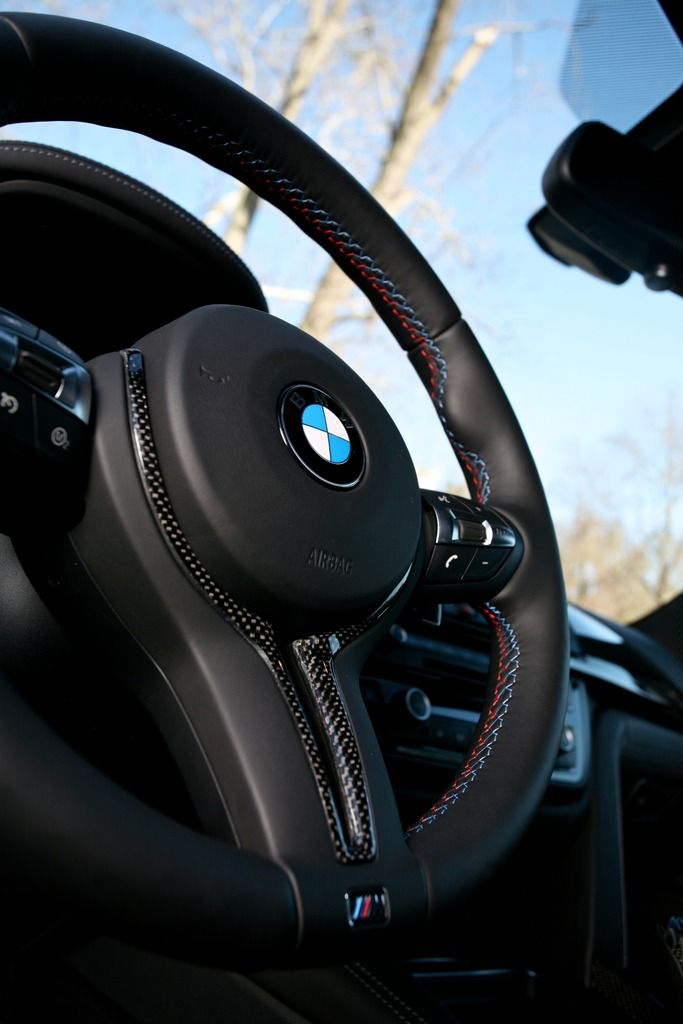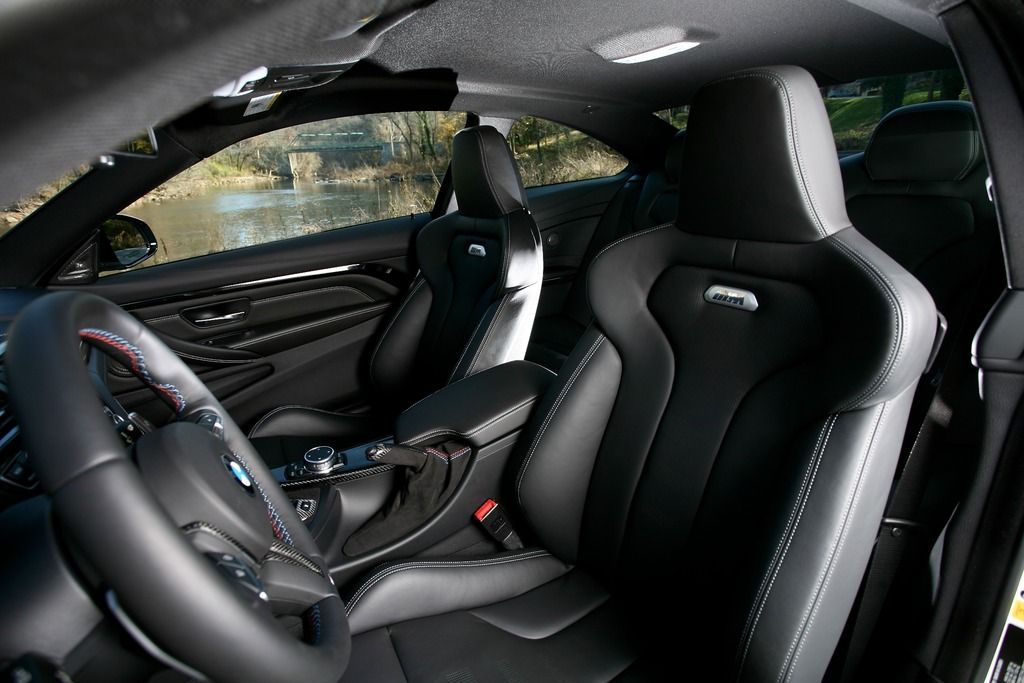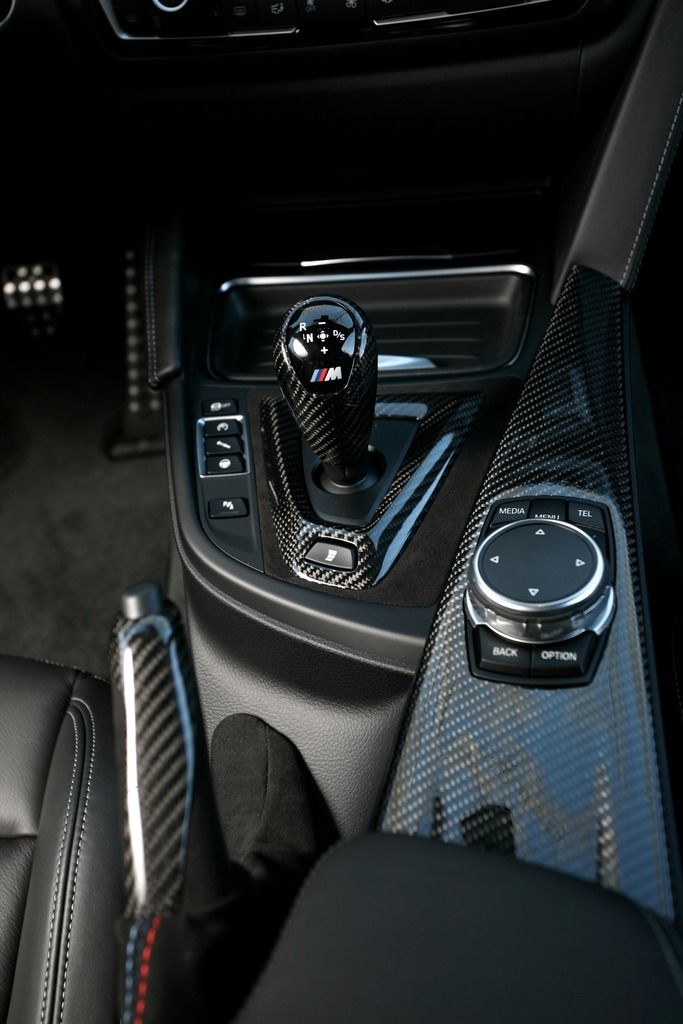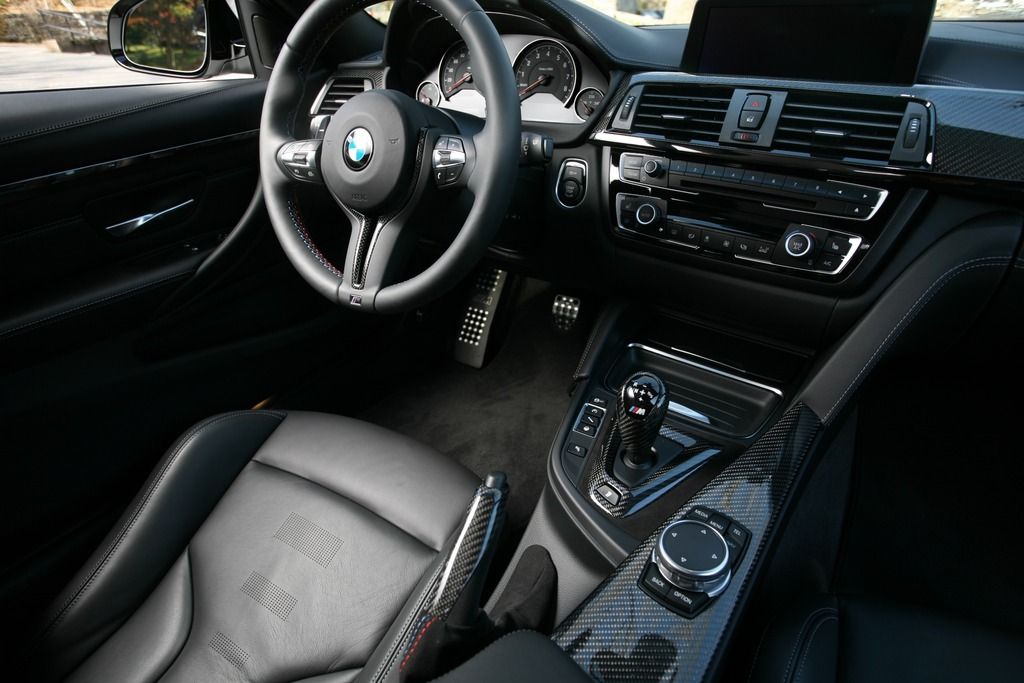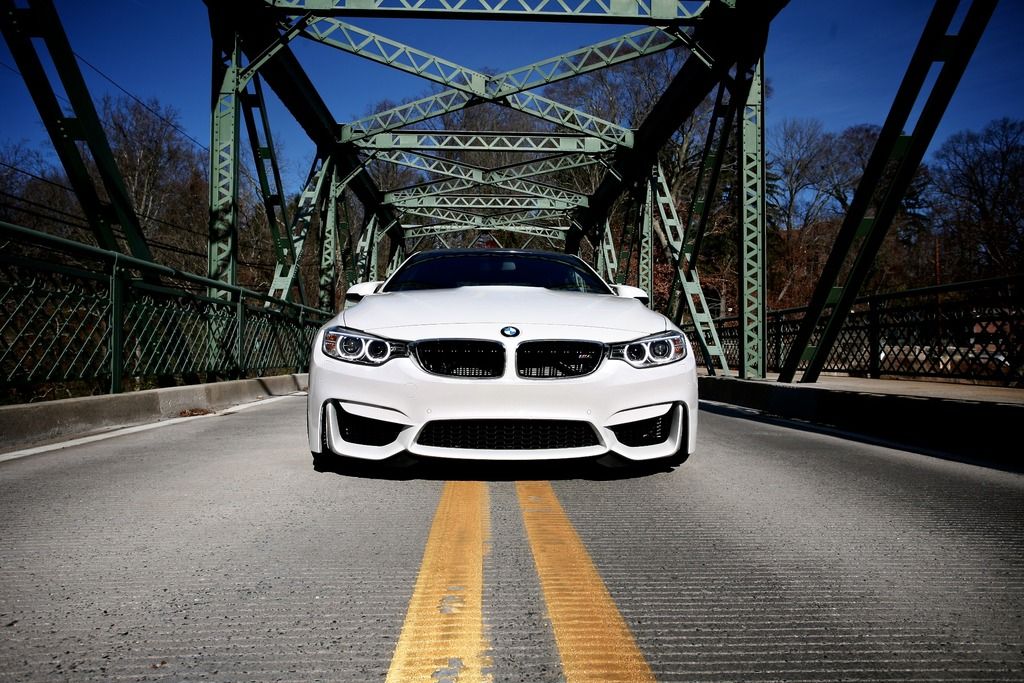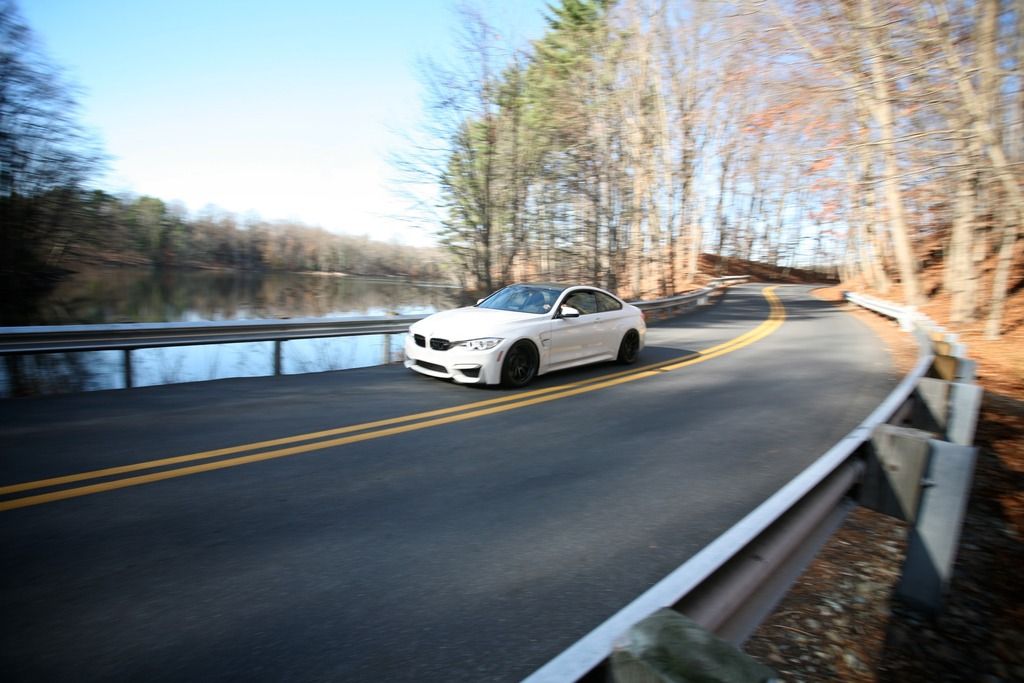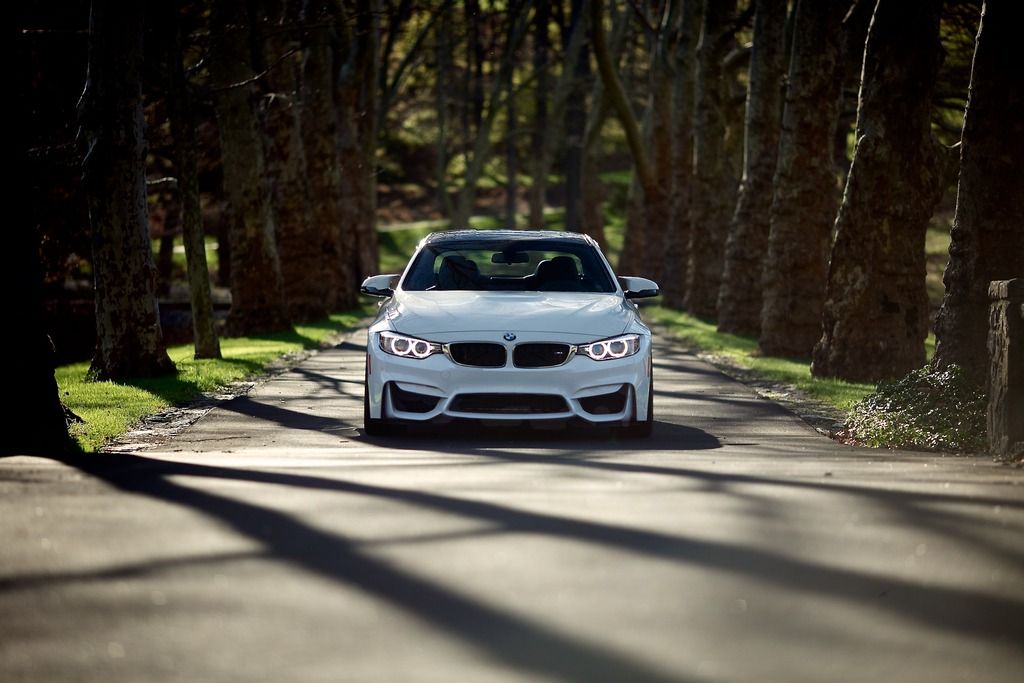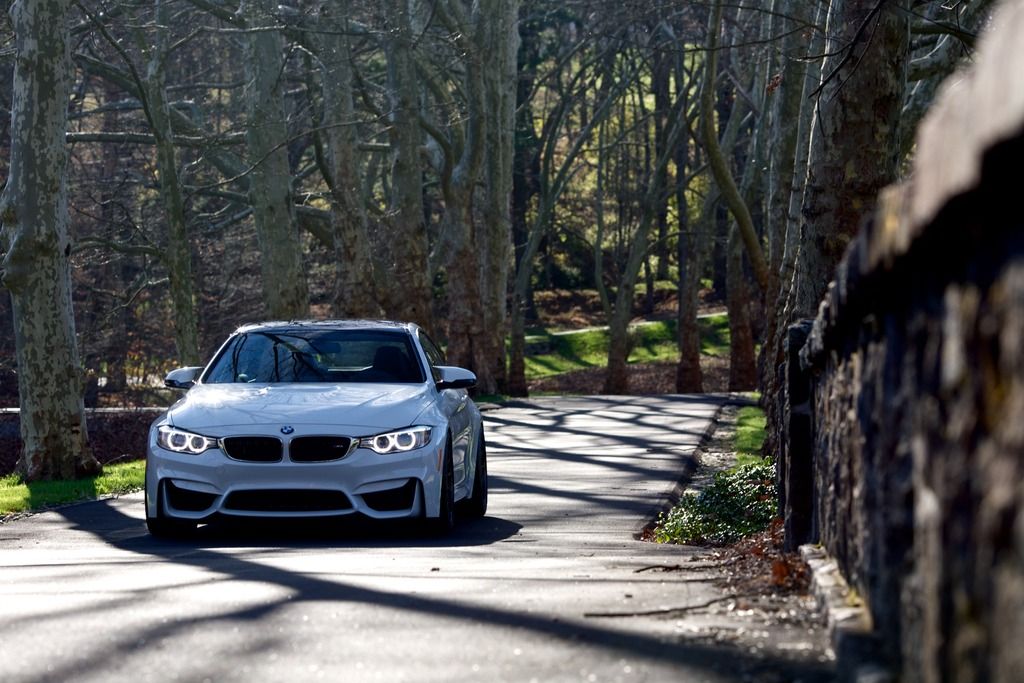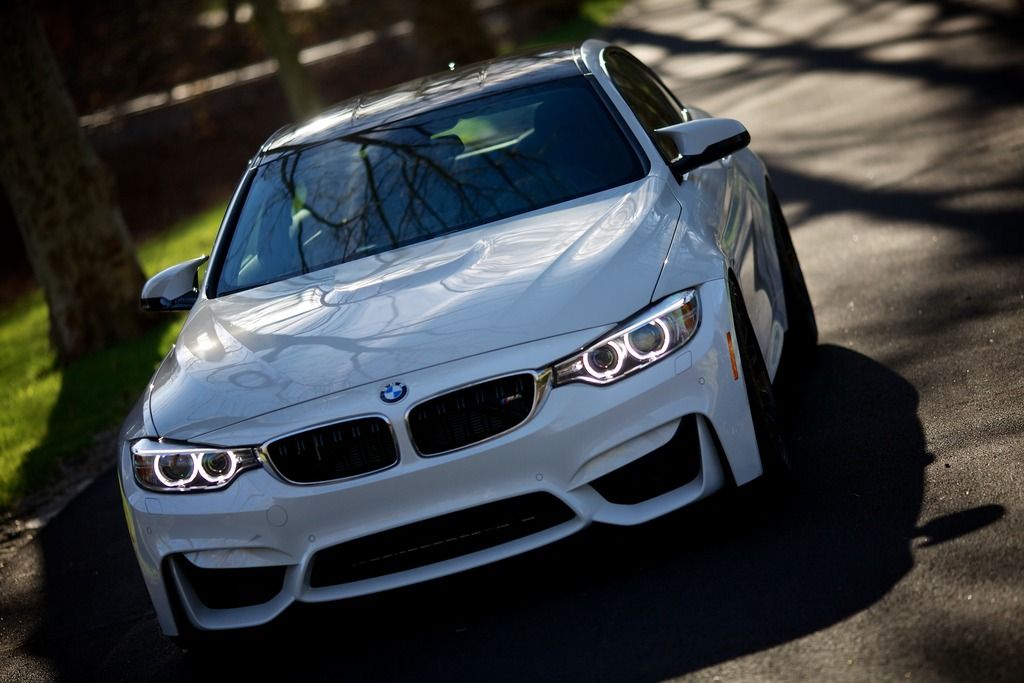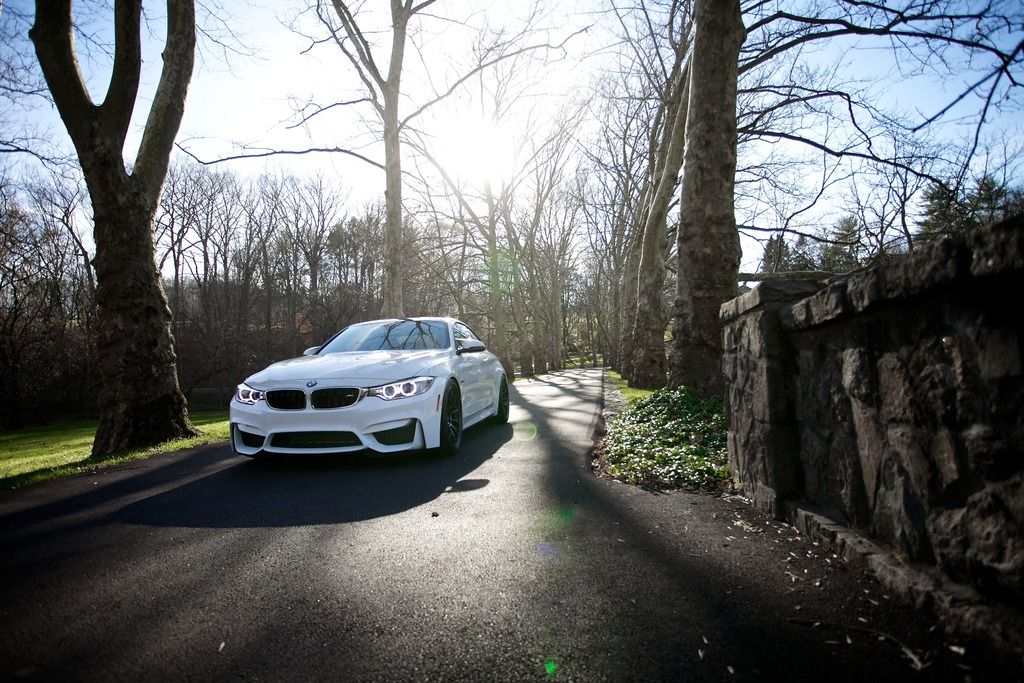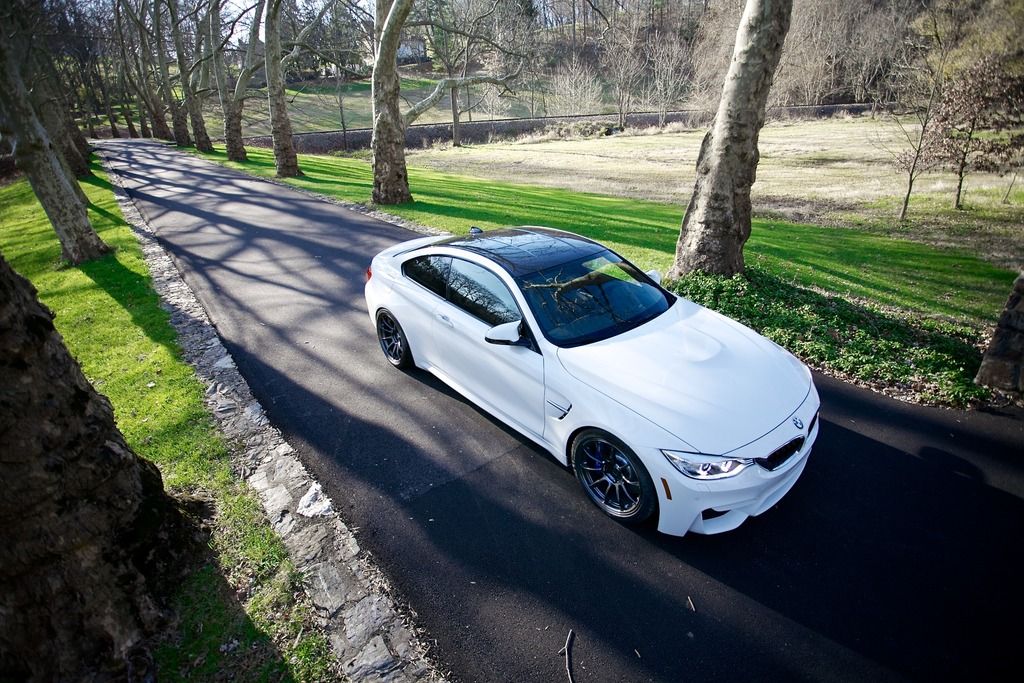 Shout outs to the following:
Justin @ Supreme Power - I've said it before, Justin helped me a ton with these wheels.
Hill @ Agile Automitive - This dude is a wizard with all things that go fast, but his suspension work is legendary. Fitment of the wheels, alignment, corner balance, it's all on point!
Chris @ Clean Pro Detail Center - Anyone in the Tri State area looking for a detailer, do yourself a favor and look this guy up.
John R. Aka Americas Sweatheart - Dude is sick with a camera..... And very patient dealing with me..... Hahahahah
Thanks everyone for taking a look. This is only the beginning for this car
arty0030: